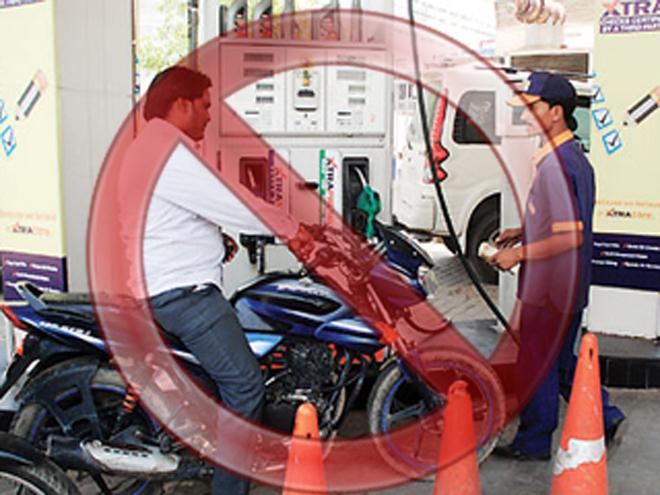 The Telegraph writes:
Petrol pumps in Rourkela are strictly implementing the "No helmet No petrol" rule – a decision taken by the authorities on Saturday. Following several incidents of heated arguments at petrol pumps, the authorities have also posted one constable each at the 15 petrol pumps in the city and four in the outskirts. The move had been made to prevent untoward incidents.
On Sunday itself, Rs 23,000 was collected through challans out of which Rs 17,000 was collected from the gas stations.
Comments
comments