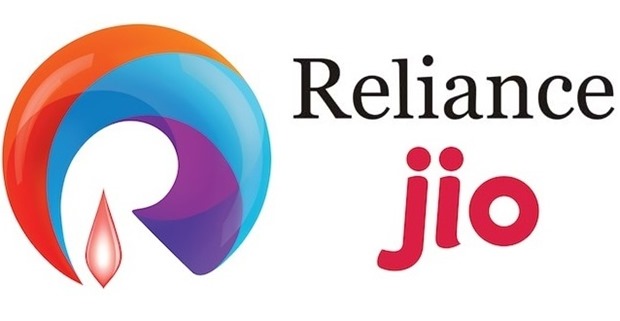 As a part of the Odisha government's initiative to convert Bhubaneswar into a 'Smart City', Reliance Jio Infocomm Limited (RJIL) has launched 4G high speed Wi-Fi Internet services at four locations in the capital city.
Reliance Jio Infocomm Ltd (RJIL), a subsidiary of Reliance Industries Ltd (RIL), has rolled out its 'Jionet' High Speed Wi-Fi Internet service at four locations – Orissa University of Agriculture and Technology (OUAT) campus, Gopabandhu Chowk, Governor House Road and Surya Nagar – covering popular areas like Reliance Fresh Retail outlet, Gopabandhu market complex and ICICI Bank, a company statement said.
Visitors to these locations will be able to experience and reap the benefits of high speed wireless connectivity on handheld devices (smartphones/tablets) through the Wi-Fi network the statement said.
Initially, the service will be offered at no cost subject to fair usage, for individual customers till the time of commercial launch, it added.
Twenty-seven access points have been installed across locations, and 1,000 concurrent users can connect to the service at a time.
The users' feedback on the overall experience and network will be used to improve the services further as Jio gets ready for its formal launch. Once 4G LTE service commences, Wi-Fi and LTE networks will operate seamlessly with each other, the statement said.
Comments
comments