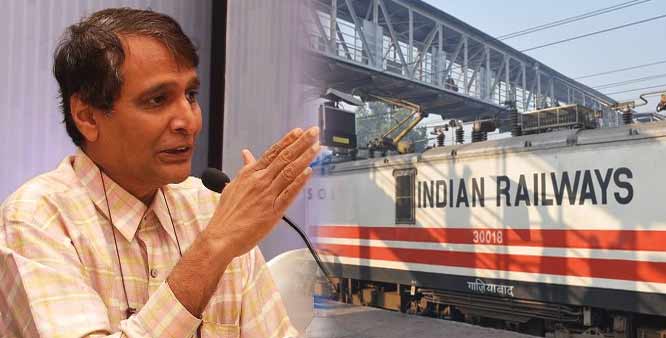 Railway minister Suresh Prabhu will visit Odisha on March 20 and flag off the extension of Khurda Road-Rajsunakhala passenger train up to newly built Bolagarh Road station.
This year the Centre has allocated Rs 700 crore for the Khurda Road-Bolangir newline project. Prabhu will also flag off Rourkela-Bhubaneswar Rajyarani Express up to Gunupur on the day.
Besides this, he will lay foundation stone for Khurda Road-Puri bypass line, fourth line between Rourkela and Bondamunda, Multi-disciplinary Training Centre at Jagatpur in Cuttack and maintenance facilities for MEMU units at Khurda Road.
He will inaugurate lift and escalators at Bhubaneswar railway station, double line between Handapa and Saragipali stations in Angul-Sambalpur doubling project, raising and extension of platform no-1 and new platform no-2 and new approach road at Jharsuguda Road station.
Comments
comments