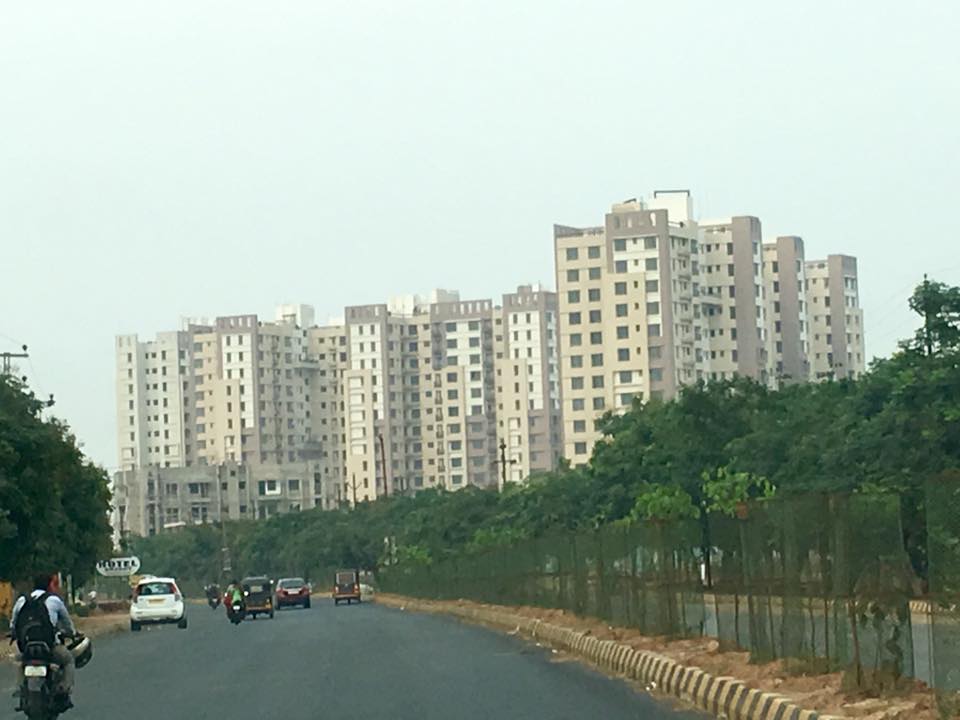 Real estate buyers will shortly be able to air their grievances in a hassle-free manner with the state-level Real Estate Regulatory Authority.
Once the authority is set up, homebuyers and customers of commercial estates can register their appeals against any form of cheating or misrepresentation by real estate firms.
All residential and commercial real estate properties set up over a minimum area of 500sqm or apartments with more than eight flats would have to be registered under the authority. This includes projects set up in rural areas.
Official sources said ongoing projects that have not received completion certificate on the date of commencement of the act would have to register within three months. Application for registration has either to approved or rejected by the authority within a period of 30 days from the date of application. On successful registration, the promoter of the project will be provided a registration number, a login id and password to fill up essential details on the website of the authority. Failure to register can result in a penalty of up to 10 per cent of the project cost or three years imprisonment.
Real estate agents, who facilitate selling or purchase of properties, will have to take prior registration from the real estate watchdog. For each state or Union territory the agents will be issued a single registration number, which they have to quote for every sale he facilitates.
The state government will have to frame rules under the act for setting up an appellate authority before May 1.
Comments
comments