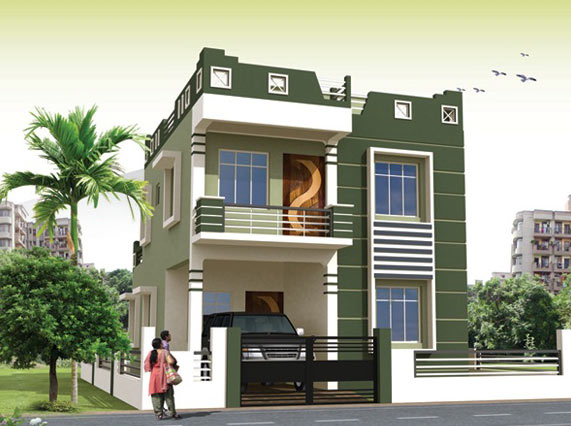 The municipal corporation today formally assumed the power to approve building plans within the corporation limits. This power was earlier vested with the Bhubaneswar Development Authority (BDA).
However, the Bhubaneswar Municipal Corporation (BMC) will approve plans for houses with a height of 15 metres or less and constructed within 2,000sqm land.
It is also empowered to allow land development proposals for land measuring up to one acre.
While the areas in the BMC limits will come under the civic body's jurisdiction for plan approval, houses in areas beyond the BMC limits will have to get their plan approved by the BDA.
Comments
comments