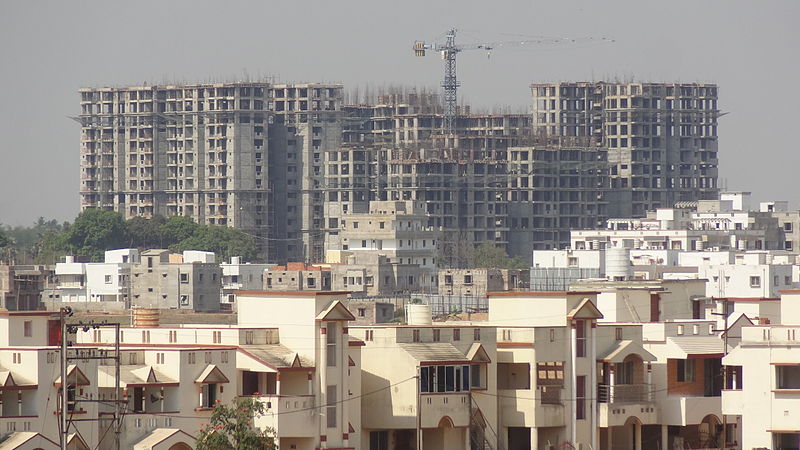 Building your dream home here is going to become a bit costlier now as the local urban development authority is all set to collect an additional tax from the citizens towards welfare of construction workers.
The Bhubaneswar Development Authority has come up with a notification saying that those who want to construct a house for Rs 10 lakh and above will have to pay a labour welfare cess of one per cent of the project cost to the government.
Earlier, the norms were confined only to big housing and commercial projects, while the recent one has brought all housing projects, including individual houses, in its ambit.
The cost of any kind of residential construction built over about 700sqft in the city would exceed the Rs 10-lakh limit. So, people will have to pay a minimum of Rs 10,000 to the government towards this new cess rules. Real estate developers, however, apprehend that the inclusion of individual houses for collecting labour cess will affect the people at large.
To ensure collection of the labour welfare cess, the BDA has planned to deduct the amount from the security deposit of the applicants. "The cess will be deducted from the applicants' security deposit at the time of issuing the final occupancy certificate. The security deposit would have to be 1.5 per cent of the total project cost.
Read the full article from Telegraph
Comments
comments