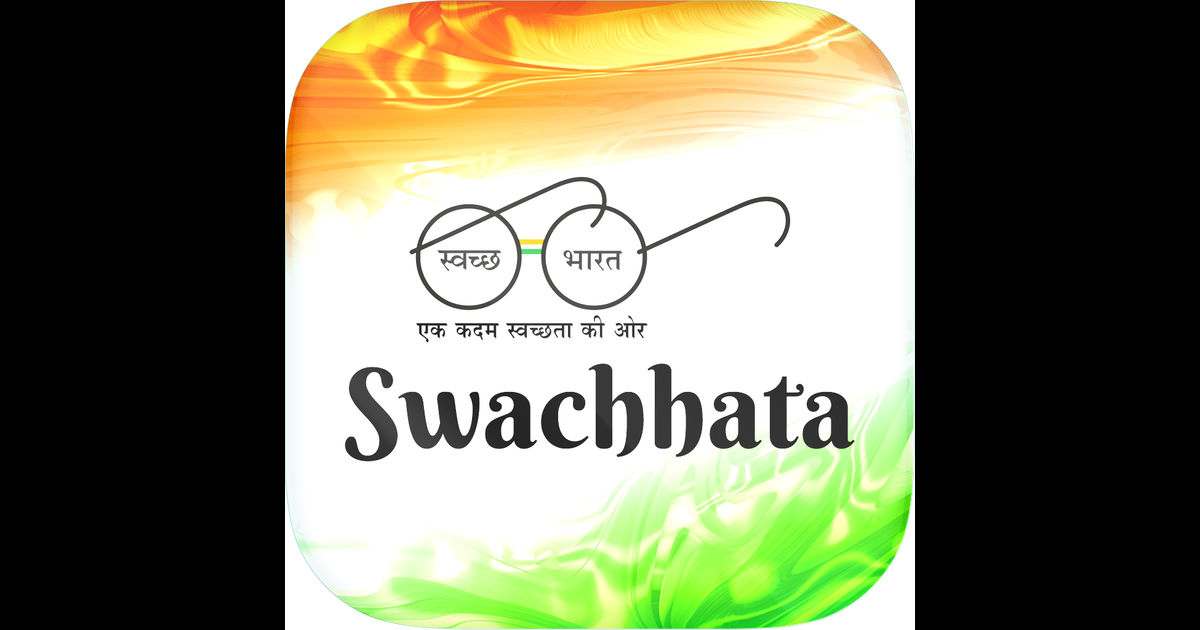 Times of India Writes :
In another move to ensure cleanliness in the city, the Bhubaneswar Municipal Corporation (BMC) will use an app Swachhata developed by the Centre under Swachh Bharat Mission.
The app, 'Swachhata' will enable citizens to post their complaints related to sanitation and hygiene in their areas. They can also track the status of their complaints through the app.
BMC mayor Ananta Narayan Jena said currently their officers get updated complaints of citizens through the BMC app "my city my pride". "The Centre's app 'Swachhata' will be an added advantage for us. This will help us improve the sanitation scenario of the city by swiftly acting on complaints, as the sanitary workers will also be a member in it," said the mayor.
Currently, the sanitary inspectors and other officers take images of garbage on their smartphones and send to the sanitation supervisor concerned. After removing the garbage, the supervisor shares the photograph with his seniors for compliance.
Comments
comments