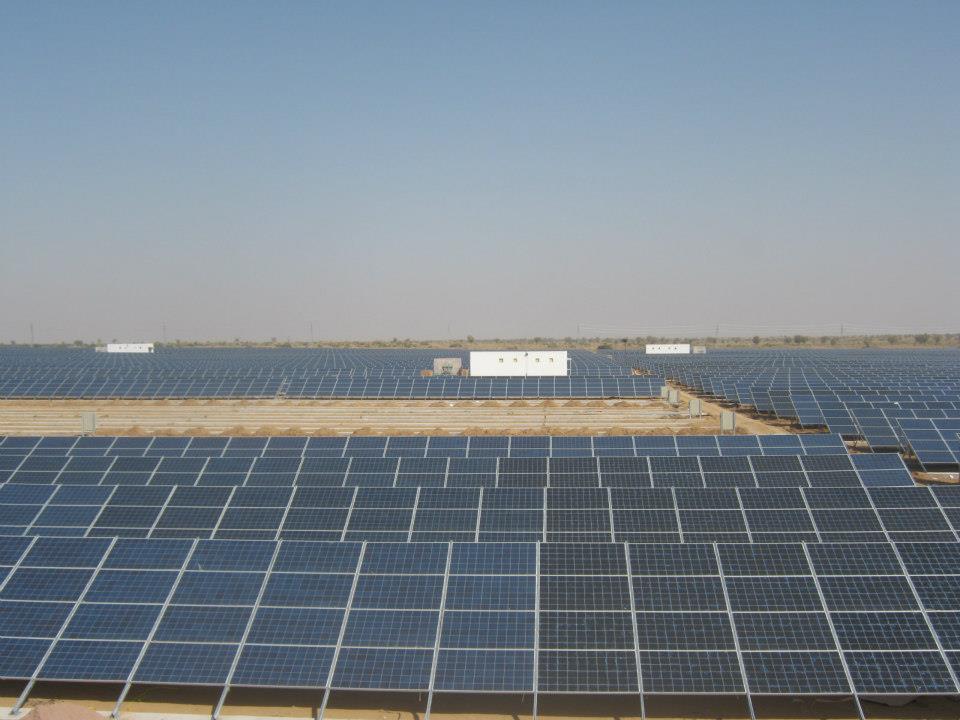 The state-run National Thermal Power Corporation (NTPC) has decided to invest in Odisha's solar energy sector, an official said Wednesday.
"We have been mandated to generate 3,000 MW solar power in the country. The Odisha government has suggested we invest in the state and we are ok with the proposal," NTPC chairman and managing director (CMD) Arup Roy Choudhury said Wednesday.
NTPC is building a 1,600 MW power plant at Gajamara in Dhenkanal district. It will set up a power engineering institute at Dhenkanal which is linked to its Gajamara plant.
It is also setting up a 1,600 MW super thermal power project at Darlipalli in the state's Sundargarh district which is expected to be commissioned by 2018.
NTPC has also committed itself to establishing a medical college near Sundargarh at a cost of Rs.350 crore.
A very high class hospital will be built at Sundargarh. Mumbai-based Hafeez Contractor will make a presentation before the chief minister about the architectural design
Comments
comments