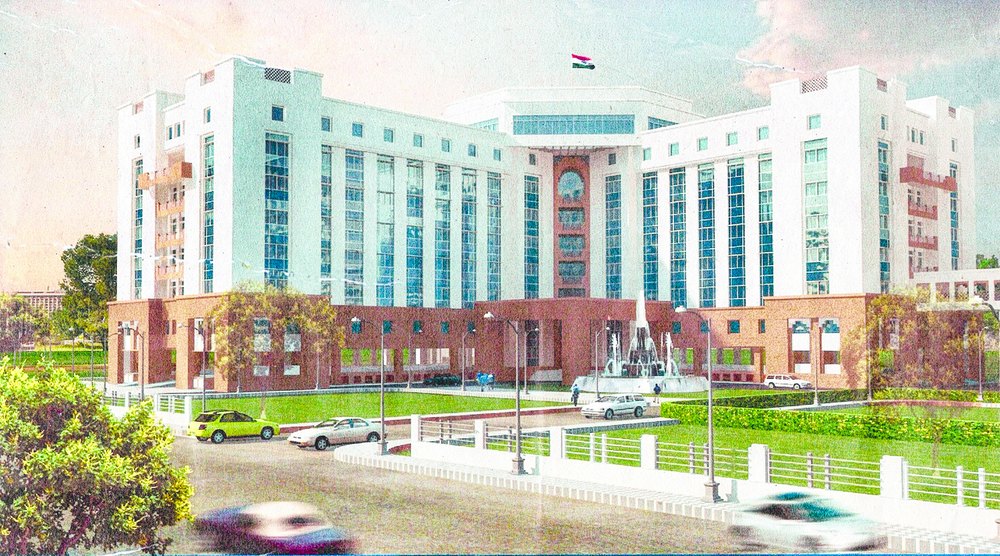 In an attempt to bring the government offices, which run from rented places, under one roof, three nine-storey towers will be constructed in Unit-V behind the state secretariat and near the police building.
Work on the first phase will start after the offices of the town planning, agriculture department and health department are demolished as this will clear around 8.3 acres for the towers to be constructed.
The public works department has already chalked out the design of one of these towers. This new building will come up at Unit-V in front of the annexe building of Nirman Soudh near Power House Square. The new tower will look almost like the commissionerate building located nearby.
Chief engineer of buildings Satya Ranjan Sethi said the first building would come up over an area of 3,000sqft. It will allot 12 per cent space for official cabins and 25 per cent for the employees' working area.
Besides, the building will have a conference hall on the top floor. Waiting halls and canteens will also be there. Moreover, it will have a basement as well as ground parking slot where as many as 400 cars can be parked. There would be adequate elevators and will be disabled-friendly.
The project cost of this building has been fixed at around Rs 124 crore and a Delhi-based company will conduct the job. It is supposed to finish the construction within two years.
Courtesy: Telegraph
Comments
comments