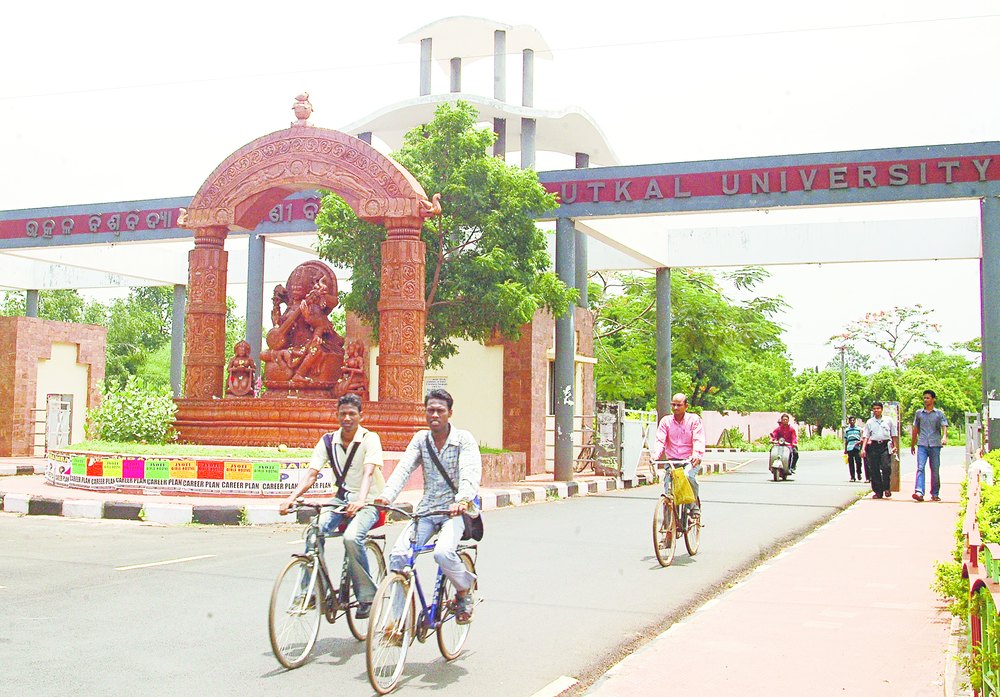 Initially Ortel will work on the POC for getting the university under Wifi enablement.
The Wi-Fi access will be free for the users for a few hours every day. The feedback received from this project will help making modifications.
Besides Utkal University, Berhampur University, Sambalpur University, North Odisha University and 46 government-funded colleges will also get the Wi-Fi facilities.
The universities are likely to receive free Wi-Fi with speeds up to 1Gbps, while the colleges will receive speed up to 10Mbps. Students will be given access to websites which are academically relevant.
Also Read: Utkal University dropout now Director of Photography in 100 cr Bollywood Movie
Comments
comments