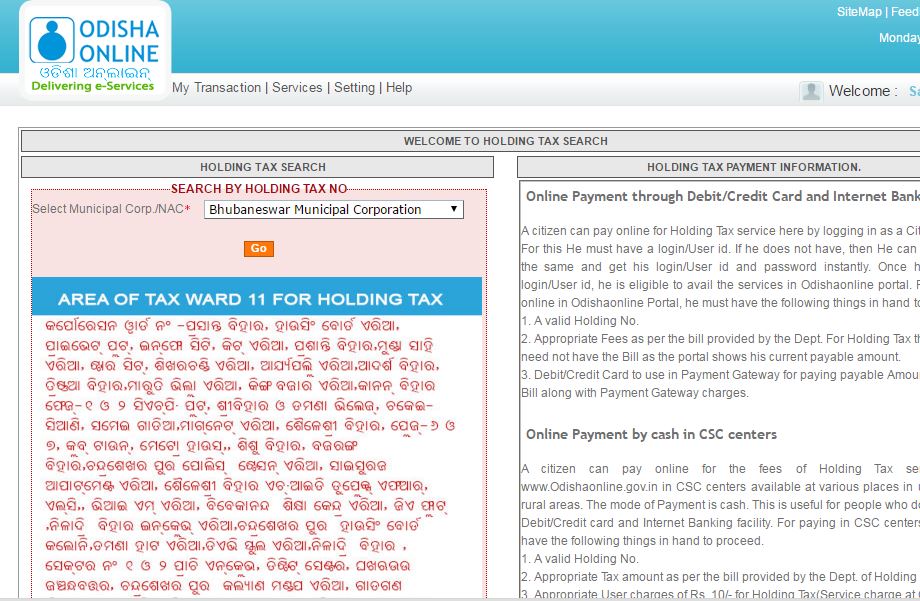 Residents of bhubaneswar can now pay their holding tax anytime with the civic body introducing an online payment mode for the purpose under its e-municipality scheme.
They can also visit the Jan Seva Kendras and make the payment manually at the counters. Besides, the taxpayers can pay their annual dues to the Bhubaneswar Municipal Corporation's designated tax collectors. At present, there are 72 tax collectors with the civic body.
To make the system more efficient, the corporation will provide the tax collectors with hand-held devices which are equipped with the geo-positioning system (GPS), so that it can link the daily collection to the central server.
Read more details from Telegraph
Comments
comments