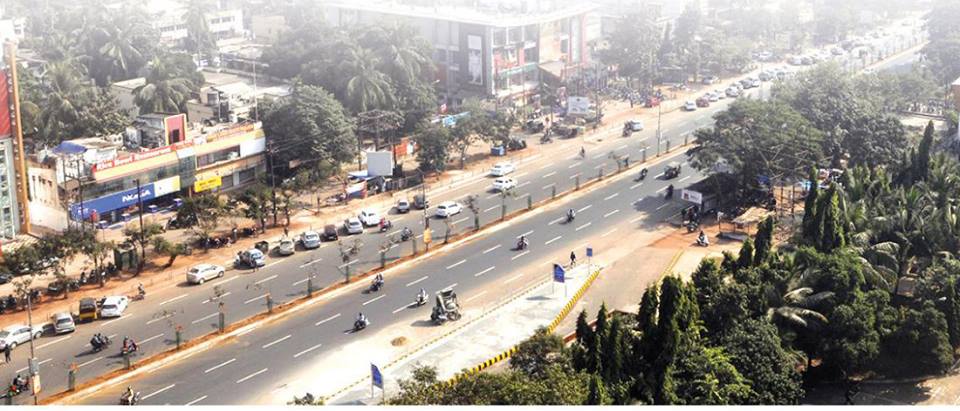 The skyline of bhubaneswar will soon be able to rid itself of the clutter for the Bhubaneswar Municipal Corporation (BMC) has decided to impose a complete ban on rooftop hoardings and display boards.
Introducing major reforms into the regulation of displaying ads, the BMC has decided to form a squad to clear the cityscape of all illegal hoardings. The reason: the city being cyclone prone, hoardings mushrooming along the roads and on rooftops get blown away by even a small gust of wind, jeopardizing public life and property.
"Any kind of display boards will also not be allowed at traffic signals as they are likely to cause distraction to commuters and might lead to accidents and violation of traffic rules," the spokesperson added.
This apart, BMC sources said those who have already obtained permission to put up rooftop hoardings will continue to do so till their agreement expires. But after that none will be allowed to display hoardings on rooftops.
BMC commissioner Krishan Kumar said the special squad will continue to crack down on illegal advertisers for three months to streamline the display across the city.
"We will come up with a public notification that existing buildings with rooftop advertisements need to submit certificates of structural stability and occupancy certificates for existing approval for the fiscal year 2016-17," said Kumar.
Comments
comments