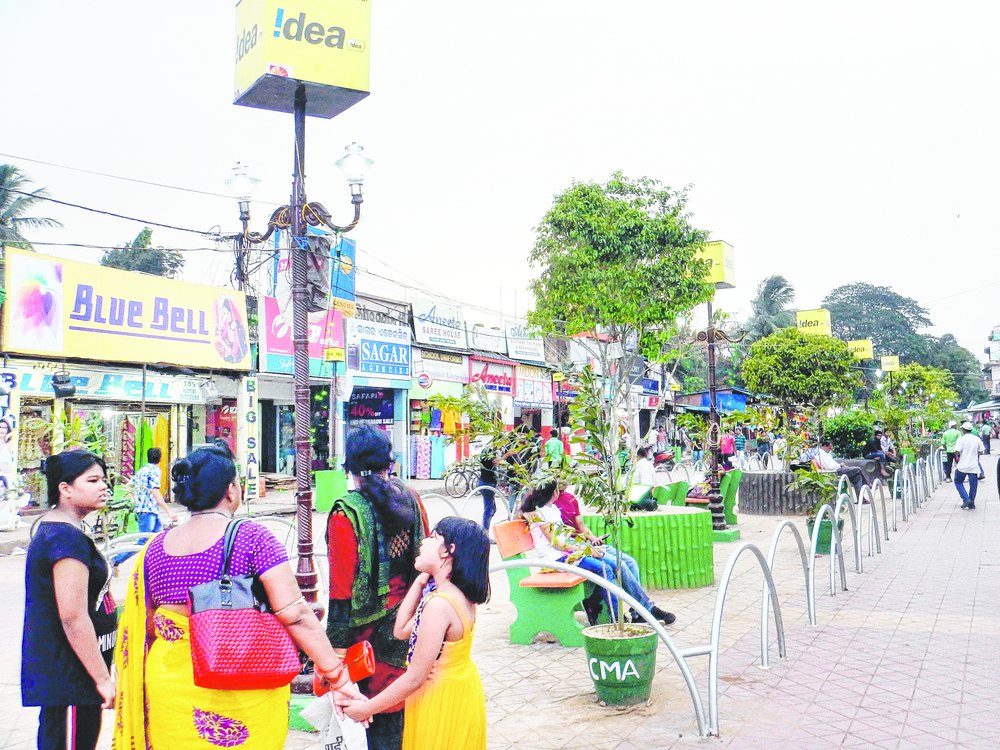 The central part of the market building at Unit-II here, has now got a facelift following the eviction of the unauthorised vendors.
Its now decorated the interiors of the market building with ornamental lights, beautiful plants, a fountain and cemented chairs.They have also installed closed-circuit television cameras to tighten the security.
The corporation is also constructing a new toilet at the market.
Courtesy: Telegraph
Also Read: Bhubaneswar Cuttack get a new Mobile App for Women Safety
Comments
comments