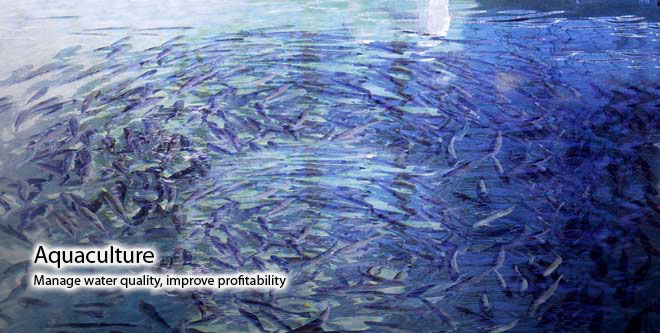 The Indian National Bank for Agriculture and Rural Development (Nabard) has unveiled a $16 million scheme for fish farming in five districts of Odisha state. writes Lucy Towers, TheFishSite Editor.
Odisha has 121,000 hectares (ha) total water area available in ponds and tanks, but only 80,000 ha has been used for aquaculture.
Fish farming in both new and renovated ponds, eco-hatcheries, integrated farming with horticulture and livestock, fish seed banks and aqua shops have been included in the scheme along with the farm models.
After the scheme is fully implemented, Nabard hopes to increase the productivity of ponds from the present level of 1000 kg per acre of pond to at least 2000 kg per acre.
Source: Fishsite
Comments
comments