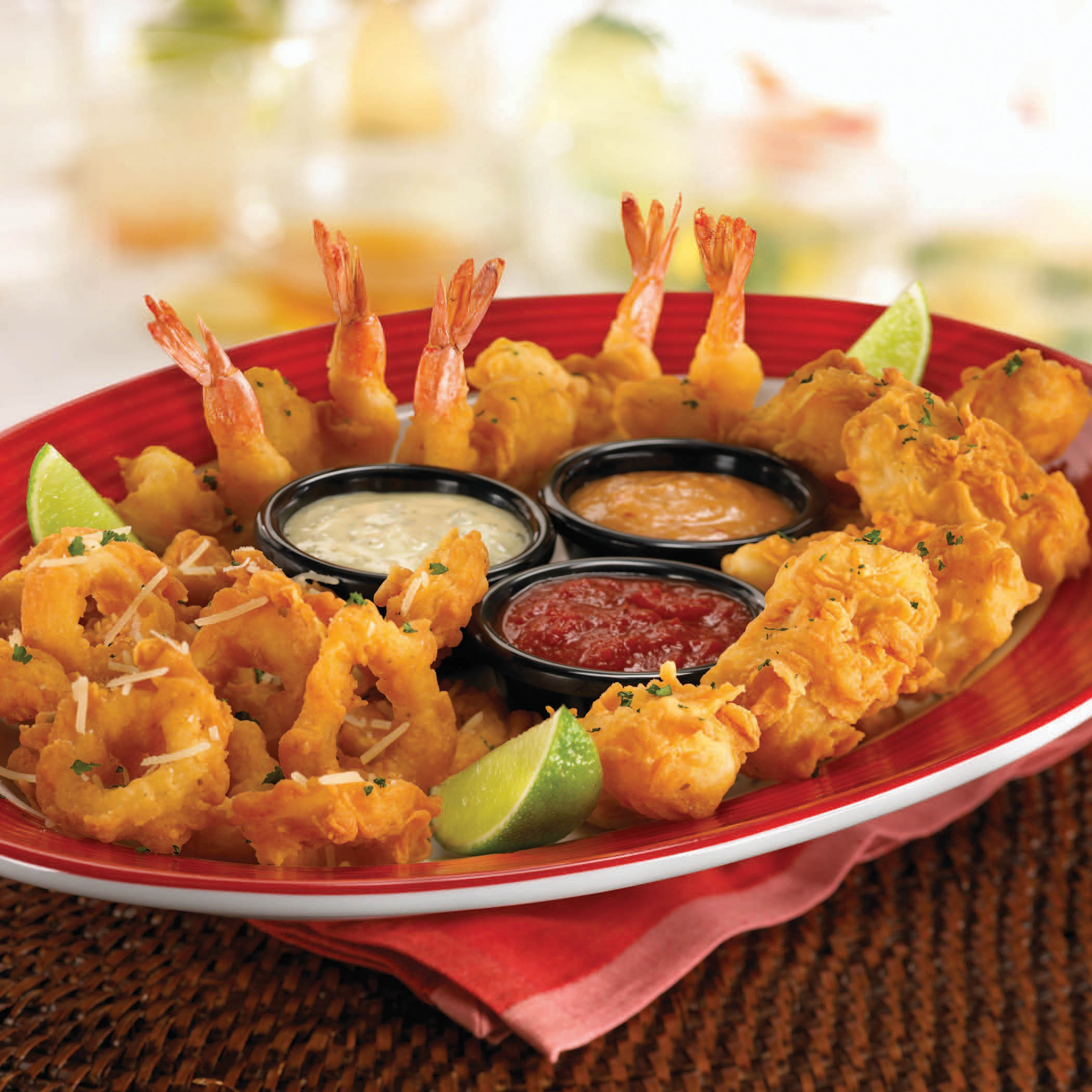 MOFPI had accorded In-Principle approval for setting up of a Sea Food Park at Bhubaneswar in the IMAC (Inter-Ministerial Approval Committee) meeting held on 21 January, 2015.
The Project will come up with an Investment of Rs 117 Crores  at Deras, on the outskirts of Bhubaneswar in an area of  100 acres.
This will generate employment of more than 10,000.IDCO developed plot will be made available in the Sea Food Park on lease with Power, Water, and ETP facilitiesProject focuses on processing units for Seafood industry.
Common facilities like ETP, Pre-Processing centres, Block Ice, Cold Storage, Packaging units, Polythene Unit, Laundry unit, Dormitory, Administrative building, Annex building.
Utility supply and external linkages are to be built within the park. The Sea Food Park shall be ideal for setting up different sea foods such as Prawn, Fish etc which shall be processed in modern methodology and shall cater to various parts of world.
The sea ports in different locations of Odisha and proposed International Airport at Bhubaneswar shall be able to provide smooth logistic support for the finished products of the park.
Comments
comments