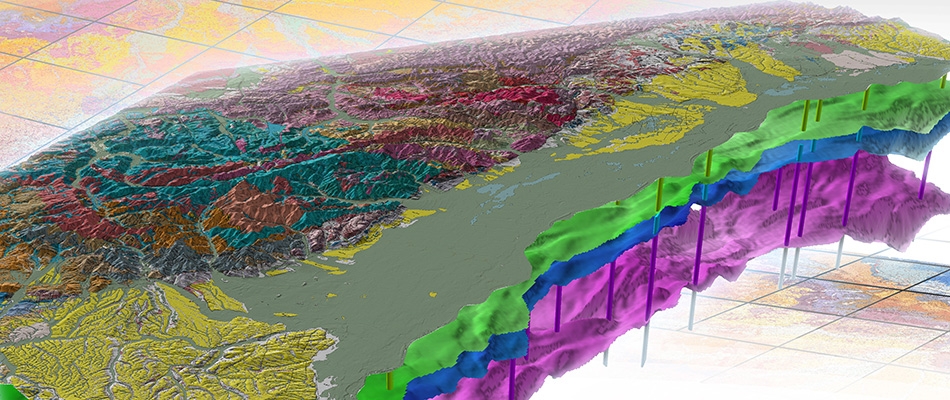 Today Odisha is the only State in the country to have the advantage of high resolution airborne geophysical survey data over most of its hard rock terrain. Land use, land cover and coastal geomorphology studies have been taken up along the entire Odisha coast of 486 km by officers of this Directorate.
The Odisha Geological Service Association (OGSA) organised its 26th annual general body meeting on September 18.
The Odisha Geological Service Association (OGSA) was established in 1990 by the officers in the 'Geological Survey and Exploration Wing' of 'Odisha Mining and Geology Service' Cadre. It was subsequently accorded recognition in the year 1998. The members of OGSA constitute the technical officers of the Directorate of Geology, Odisha including Geologists, Geophysicists, Petrologists, DDGs, JDGs, JDGs L-I and will now include the newly created post of Additional Director of Geology. The idea behind forming of such an association was to promote solidarity of profession and to diffuse useful knowledge and goodwill among its members.
Notably, geoscientists of this Directorate are instrumental in the proving of 500 million tonnes of iron ore, 1,000 million tonnes of bauxite, 31 million tonnes of heavy minerals in the beach sands along the coast, 18 million tonnes of chromite ore in the Sukinda Valley, assessment 9,602 million tonnes of thermal grade coal, limestone reserves of 602 million tonnes.
A diamondiferous lamproite pipe rock has been discovered in the Kalmidadar area of Nuapada district through persistent exploration efforts.
Read more details from Daily Pioneer
Did you know Bhubaneswar Buzz is only portal covering Odisha to have more than 15,000 followers (consistent) in top 3 Social media platforms i.e. Facebook,Twitter and Instagram
Bhubaneswar Buzz is available in 10 social media channels, check out all of them here
Did you know Odisha is first in India to host Asian Surf Championship
Like Us in Facebook to get more content like this
Comments
comments