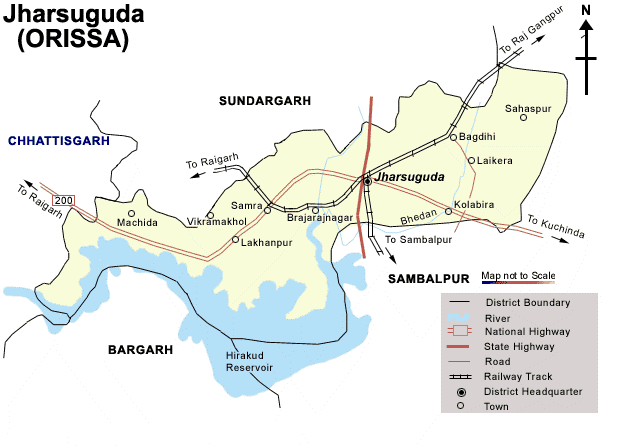 To increase regional air connectivity, five small airports are being constructed in different states at an estimated cost of Rs 740 crore, the government said today.
Mahesh Sharma, who is the Minister of State for Civil Aviation, said the government has decided to develop small airports at Tier-II and Tier-III cities in order to promote regional and remote area air connectivity.
In this regard, five locations — Hubli and Belgaum (Karnataka), Kishangarh (Rajasthan), Jharsuguda (Odisha) and Tezu ( Arunachal Pradesh) — have been identified.
Courtesy: Economic Times
Comments
comments