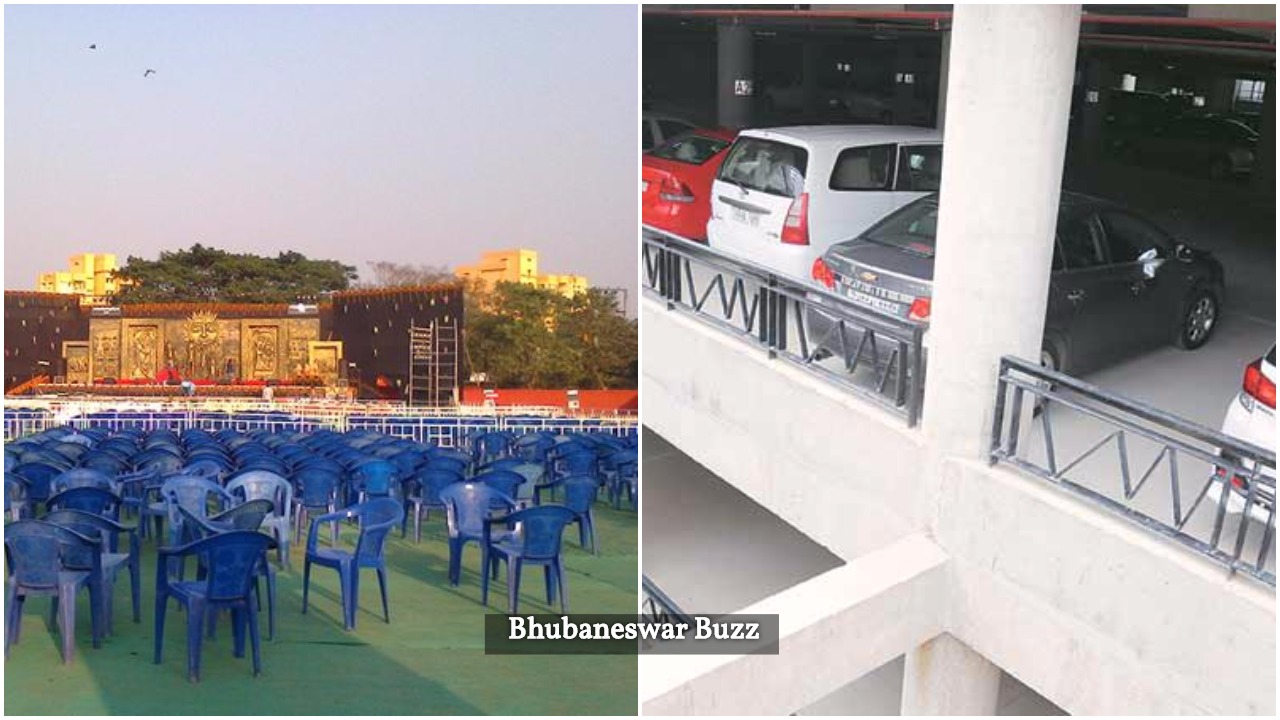 The city's two major event hubs – Janata Maidan and Exhibition Ground- are set for revamp.
As part of its plan to upgrade infrastructure at the two places, the Bhubaneswar Development Authority has decided to equip them with parking facilities and fire safety measures.
Janata Maidan on Nandankanan Road near XIMB Square hosts mega events such as the Make In Odisha Conclave and the annual Toshali Craft Fair, while Exhibition Ground is home to Bhubaneswar Book Fair, Sisir Saras and more.
Although the Maidan has parking space, it is not well organised and the development authority is planning to construct a multi-level car facility here that will be able to accommodate about 300 cars. The move would also facilitate creating more free space around the ground.
Exhibition Ground, which is located near Ram Mandir, does not have space for parking. The authorities use the on-street parking system here during the events, which often lead to traffic jams.
"Janata Maidan and Exhibition Ground are two popular places in the city where many events are held. The space and locations are strategic. This is why we have decided to provide good facilities for visitors at these two places," said development authority's vice-chairman Krishan Kumar.
Apart from parking lots, the development authority has also decided to install fire hydrants at the two grounds as a safety measure.
Comments
comments