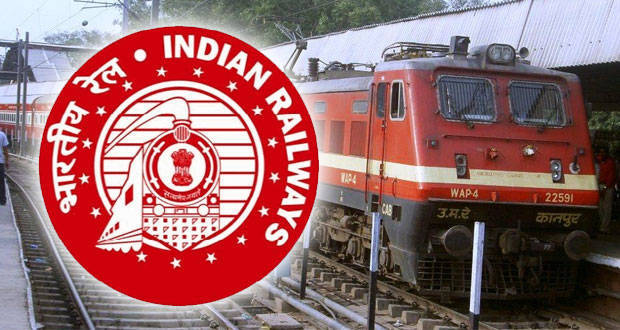 The Indian Railways has circulated a cabinet note to ramp up four rail corridors at a cost of Rs 7,580 crore in resource-rich Odisha to ferry raw minerals like iron ore, bauxite and coal from pit heads to plants.
With the internal rate of return (IRR) of all the four projects being higher than 14 per cent, they are eligible for funding from Life Insurance Corporation (LIC) with which the national transporter has tied up for a Rs 1.5 lakh crore funding line.
The four projects which involve doubling and laying of third and fourth lines are Jagdalpur-Koraput, Koraput-Singapur, Kothavalasa-Koraput and Budhapank-Salegaon.
The new rail tracks would be initially used exclusively for running freight trains but later passenger trains would also be moved.
The expanded railway lines would be different from dedicated freight corridors — the Eastern and the Western corridors covering nearly 3,300 km — that are meant only for goods trains.
Unlike the new lines, the freight corridors are one long and linear network to ensure faster movement of goods at a lower unit cost.
Full Details from MyDigitalLfc.com
Comments
comments