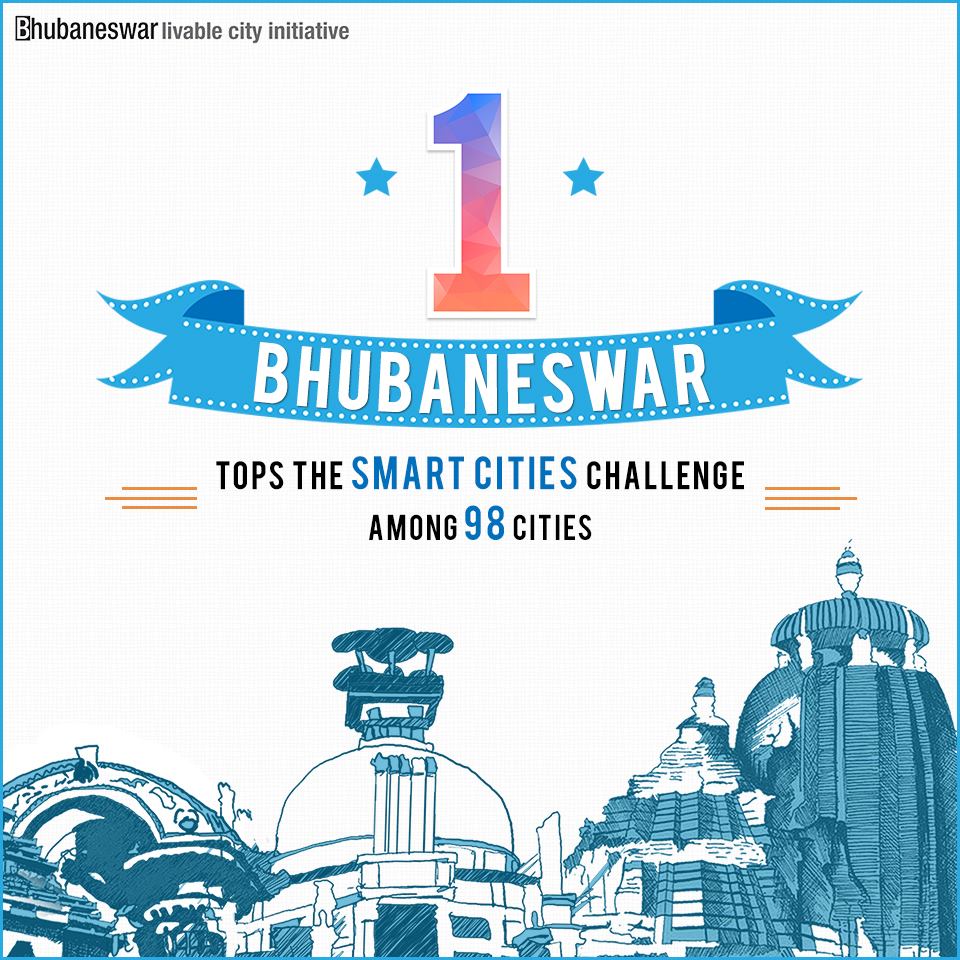 Germany announces that it will help India develop Kochi, Coimbatore and Bhubaneswar as smart cities.
"Germany wants to support the ambitious Smart Cities programme of India," State Secretary in the German ministry of environment, nature conservation, building and nuclear safety, Gunther Adler, said at a media briefing here.
"Here the German building ministry also supports German companies that want to cooperate intensively with Indian partners in order to assist Indian cities in implementing their plan," he said.
He said urbanisation went hand in hand with the requirement of residential housing, water supply and waste water management.
"This has been taken up by the Indian government by launching 100 smart cities programme which we are ready to support," Adler said.
He said the Indian government last year invited Germany to be a partner in its Smart Cities programme.
"Cooperation has been announced in the cities of Bhubaneswar, Kochi and Coimbatore. These are among the first cities of the 100 smart cities chosen," he said.
Adler, who is on a two-day visit to India, made the announcement at the second meeting of the Indo-German Working Group on Urban Development,a new forum initiated in 2015.
The government in January revealed names of the first 20 smart cities that will get Rs 50,802 crore over five years to become 'Smart Cities'. The cities will be given funds to solve problems from power cuts to poor sanitation to traffic.
Prime Minister Narendra Modi announced his vision to set up 100 smart cities across India soon after his government came into power in 2014.
Among the cities chosen, Bhubaneswar topped the list, followed by Pune, Jaipur, Surat, Kochi, Ahmedabad, Jabalpur, Visakhapatnam, Solapur, Davangere, Indore, the New Delhi area, Coimbatore, Kakinada, Belgaum, Udaipur, Guwahati, Chennai, Ludhiana and Bhopal.
The names were picked from a list of 97 cities submitted by states during a competition last year. The choices were judged on service levels, infrastructure and track record.
Over the centuries, the city has been reborn many times over. In more modern times, it received a facelift when Odisha's capital was shifted from Cuttack to Bhubaneswar in 1948. A 1946 masterplan designed by German architect Otto Konigsberger provided for modern amenities, but after 70 years, very little evidence of that planning is evident. Public infrastructure lags the population expansion, which is compounded by migration from rural areas, and the proliferation of slums.
Comments
comments