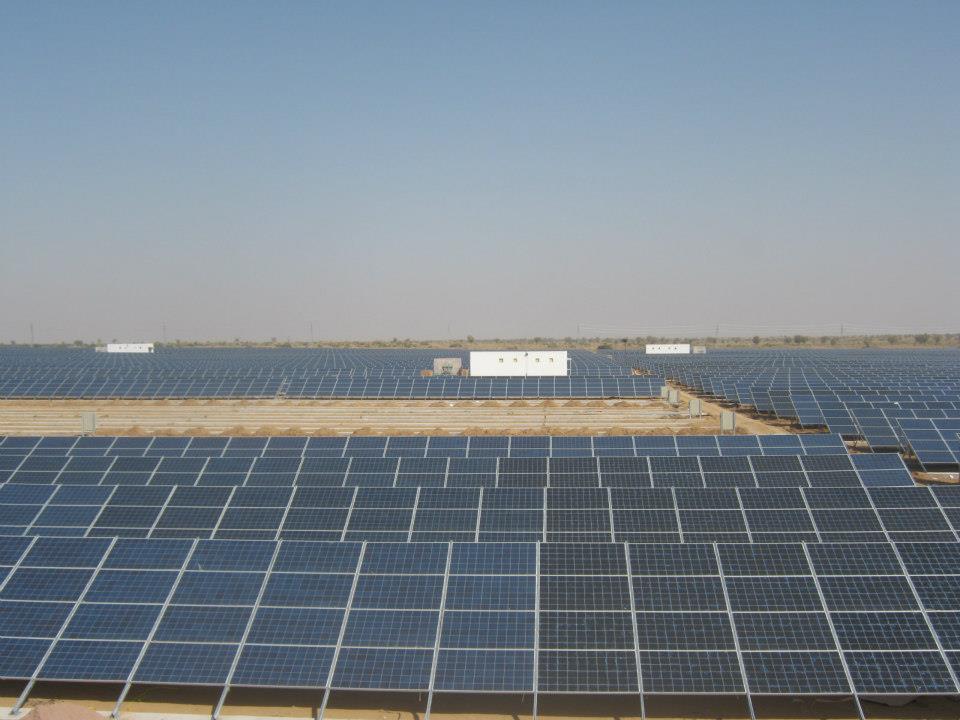 Indian renewables agency Green Energy Development Corporation of Odisha Ltd (Gedcol) is in the process of securing all relevant approvals for a 1,000-MW solar plant in the state, Business Standard said Saturday.
The developer has already been given the green light by the country's Ministry of New and Renewable Energy and is currently awaiting an approval at the state level. After the local government okays the project, Gedcol is expected to team up with Solar Energy Corporation of India (SECI) to jointly work on the photovoltaic (PV) scheme, which is valued at INR 65 billion (USD 1bn/EUR 882m).
The company is currently working on securing land for the solar park, which will most likely be developed in clusters, an unnamed government official was quoted as saying. In turn, the state authority will buy some 20% of the plant's output whilst the remainder may be exported outside the state.
At present, Odisha's installed solar capacity amounts to 64 MW, according to the report. Under its draft renewable energy policy, it is expected to reach 2,300 MW by 2022.
Comments
comments