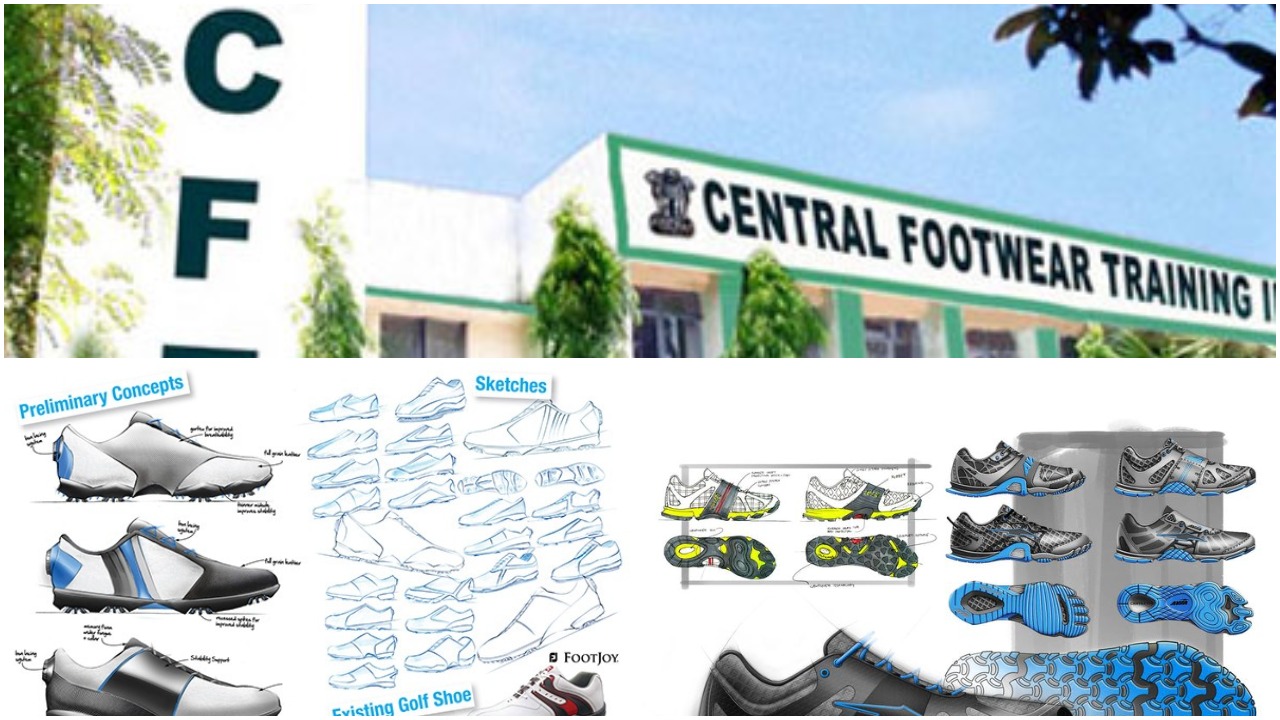 A training centre to create opportunities in the state footwear industry was inaugurated on Wednesday at the Institute of Entrepreneurship Development in the city.
The Central Footwear Training Institute in Agra, the apex institution under the Ministry of MSME, New Delhi, for footwear training, has collaborated with the state government to operate the centre.
The centre will start two training programmes in the first phase starting from February 2018 first week. The courses include one-year advance certificate in footwear design and product development and a six-month certificate programme in footwear design and production.
Comments
comments