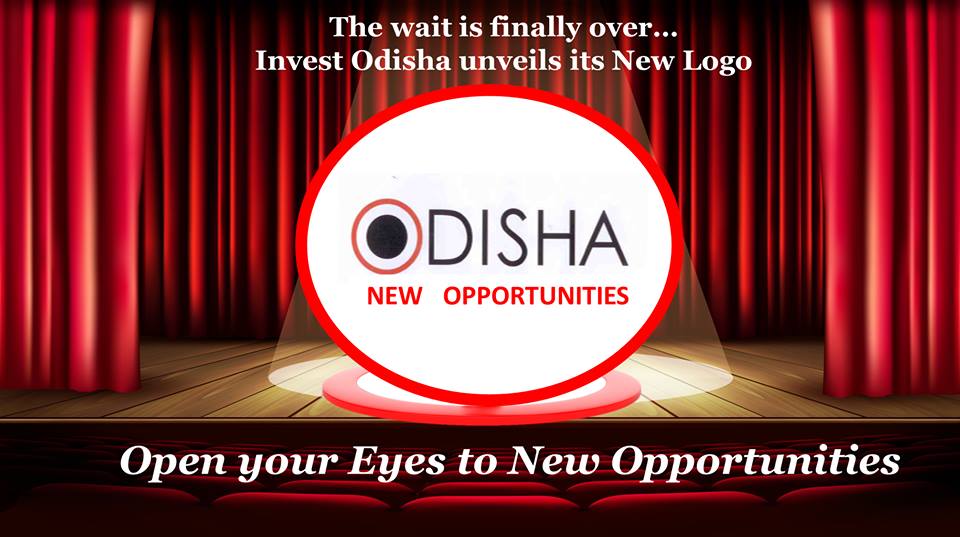 The industrial landscape in Odisha is rapidly changing to accommodate non-mineral-based industries. Predominantly an investment destination for mineral-based industries due its rich mineral reserves, the eastern state has now started attracting companies from sectors including gems and jewellery, electronics, renewable energy and textile and apparel.
The reasons are many: the state has moved up to the seventh position among Indian states in the World Bank's 'Ease of Doing Business' ranking. What has also helped is policy consistency under Chief Minister Naveen Patnaik, supply of affordable but trained workforce, and the fact that Bhubaneswar recently topped the Smart Cities contest.
At the recently-concluded Make in India Week held in Mumbai, the state government, for the first time, signed a number of memoranda of understanding (MoUs) with companies from non-mineral sectors, said top government officials. The government received investment proposals worth approximately Rs 71,000 crore, of which over Rs 18,000 crore was from non-mineral companies. These include a large sugar refinery and a fertilizer plant. A large diamond trading and jewellery manufacturing company has also committed to invest over Rs 1,000 crore in setting up a huge facility at Deras, near Bhubaneswar.
"We cannot disclose the name but it is one of India's biggest players with global operations. Besides, we have received several proposals from companies which are into food processing, defence and apparel manufacturing to invest," Debi Prashad Mishra, Industry Minister, Odisha, told The Hindu.
Chief secretary Aditya Prasad Padhi added, "We have received proposals from companies into renewable energy. The diamond and jewellery company wants to set up base in Odisha as we have no shortage of skilled manpower. We have created a land bank of one lakh acres to cater to industrial needs."
Thousands of people working in the diamond polishing and jewellery-making units in Surat are from Odisha, and they are keen to return to their home towns. This is one of the reasons gem & jewellery players are willing to shift part of their manufacturing to Odisha.
ITC, which has never invested in Odisha, has committed Rs 800 crore in a food processing unit, a five-star hotel in Bhubaneswar and in social forestry.
Maggit, a UK-based company, has decided to set up a defence manufacturing unit at the Tata Steel SEZ at Gopalpur. The 3,000-acre SEZ is set to attract many companies from India and abroad.
A Chinese delegation has shown interest in setting up an excusive industrial park for Chinese companies in Odisha.
More details from The Hindu Article
Comments
comments