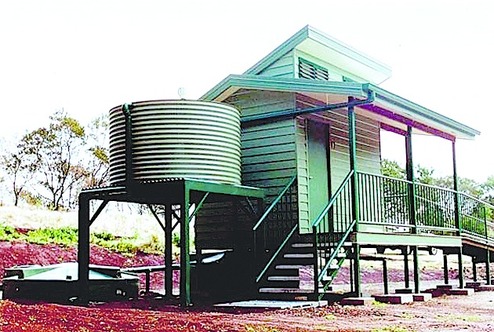 The state housing and urban development department has decided to install 6,000 hybrid toilet complexes across nine cities in the state in the next one year.
The hybrid toilet is unique as they need only 300ml of water to flush out slush as compared to 10 to 15 litres required in a standard loo. The maintenance cost is also minimal. Moreover, the toilet complex will have energy efficient LED lighting system.
The department has joined hands with Sulabh International, a social service organisation, for the execution of the project. The funds will be raised from the recently launched Atal Mission for Rejuvenation and Urban Transformation (Amrut) scheme.
The pay-and-use hybrid toilet complex of five, seven and 10 seats will come up in Bhubaneswar, Berhampur, Cuttack, Rourkela, Sambalpur, Puri, Balasore, Bhadrak and Baripada.
Comments
comments