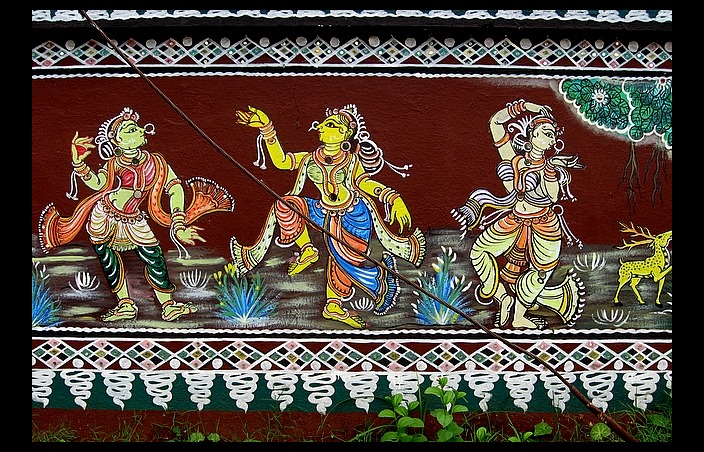 To promote culture of Odisha, the Bhubaneswar Municipal Corporation has decided to paint the city walls depicting local tradition, practices, rituals and lifestyle. The civic body had initiated a similar drive six years ago. The corporation plans to do it in a public private partnership (PPP) mode.
Walls along the major roads such as Sishu Bhavan to Rajmahal Square, AG Square to Jayadev Vihar Square, Airport to Acharya Vihar Square, Airport to Fire Station, Power House to CRPF Square and the roads around the airport would be taken up apart from some smaller ones.
Around six years ago, most of the roadside buildings and walls were painted to make the city look beautiful. But these were not taken care of. However, three years ago, some stretches were again painted. Some of these paintings still exist though they have lost the sheen. The corporation wants to repaint most of these walls located along the major roads.
Courtesy: Telegraph
Also Read: Swachh Bharat in action at Saheed Nagar as councillor turns Garbage lanes to beauty spots
Comments
comments