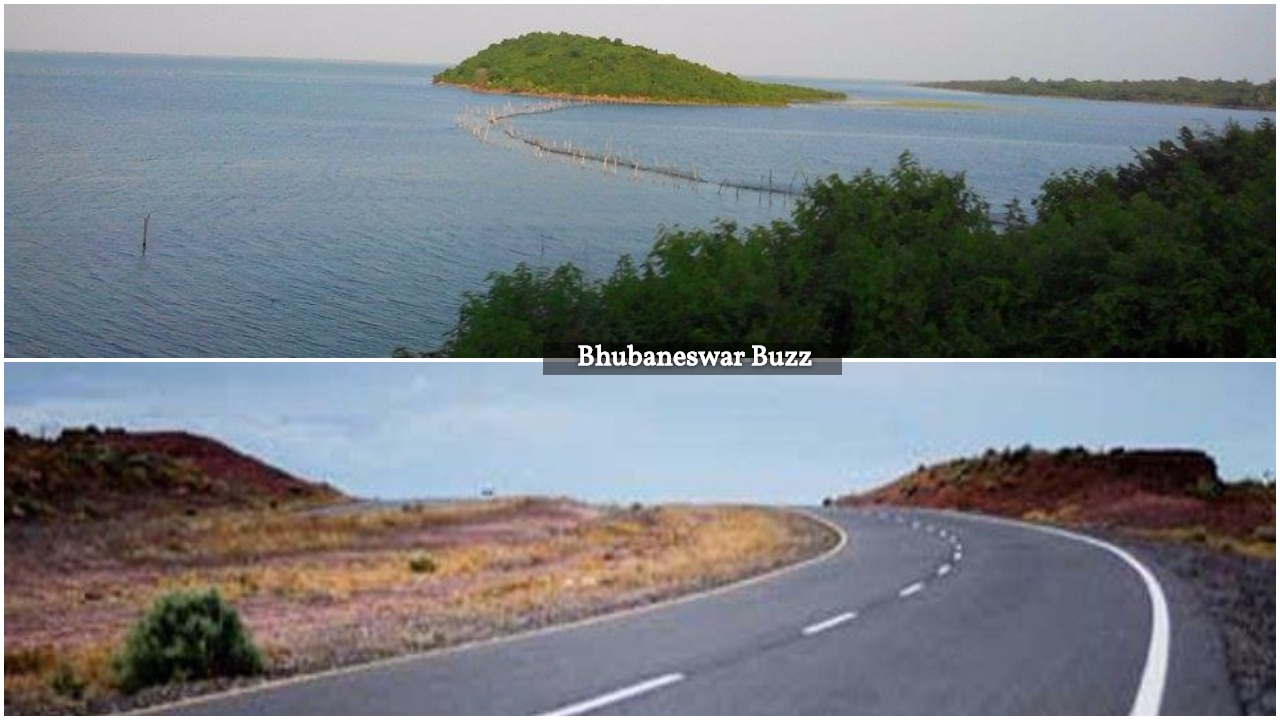 According to this news by OTV, the feasibility survey report of the ambitious coastal highway project along Odisha's breathtaking coastline, which is poised to give the road connectivity infrastructure a massive push, is likely to be completed next month.
The proposed highway, which would lead to excellent and hassle-free road connectivity with the existing major ports and upcoming non-major ports, has generated much excitement in Odisha's coastal pockets. The proposed 450 KM highway to be stretched from Gopalpur in Ganjam district to Digha of West Bengal is conservatively assessed at Rs 4,500 crore worth.
Feasibility survey of the highway is in full swing at present. The findings of the survey are expected to be completed by April 2017.
Comments
comments