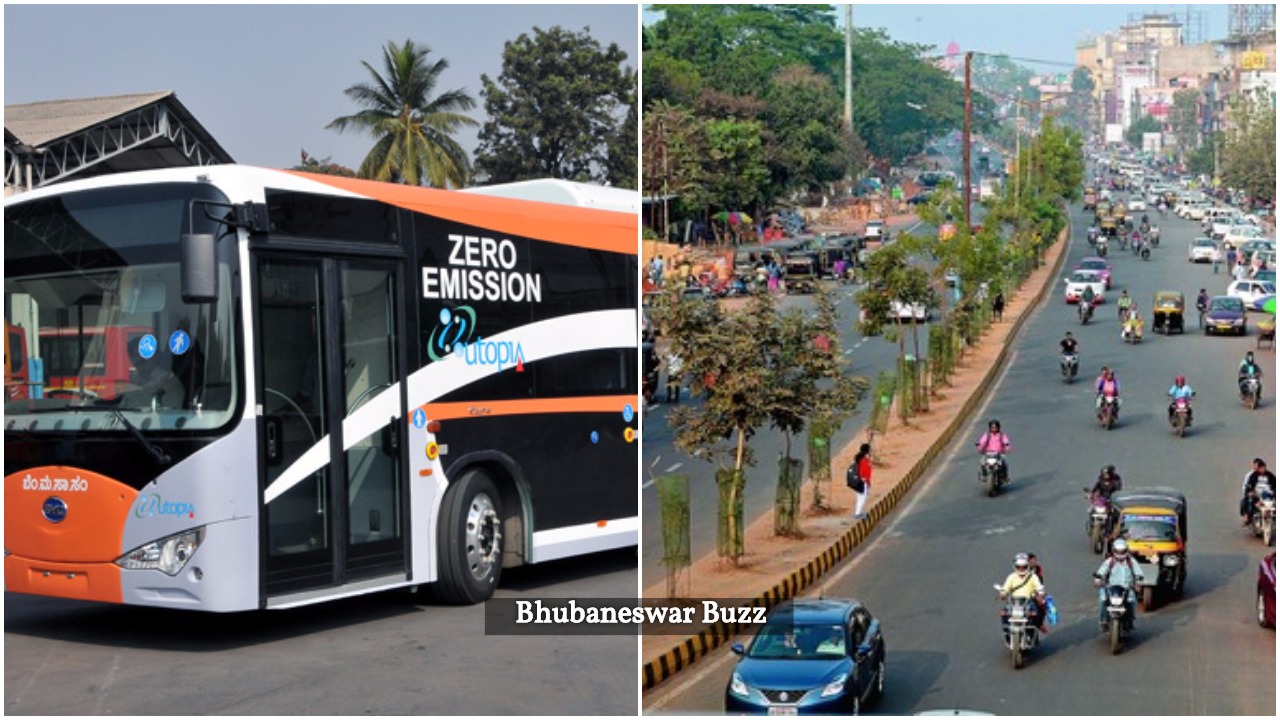 The Bhubaneswar Municipal Corporation plans to run electric buses on select routes in the Smart City. A private consultancy firm will be hired to conduct a feasibility study for the purpose.
"The survey will help us in chalking out the routes since it will require dedicated passage, including Janpath, which will be developed as smart Janpath under the Smart City work. There has been an initial discussion on this and the survey will make everything clear," said Bhubaneswar Municipal Corporation (BMC) commissioner Krishan Kumar.
BMC sources said running of electricity-powered buses is part of city bus modernization programme. This will help check pollution and ensure green transport, which is one of the priorities of the Smart City Mission.
At present, 102 intra-city buses are being run by the Bhubaneswar-Puri Transport Services Limited (BPTSL) on 10 routes. Currently, the total length of roads covered by the city buses is 400 km.
BMC sources said the electric buses will be run on some select roads in the first phase and then the services will be extended to other areas. Earlier, in the Smart City proposal, the Bhubaneswar Smart City Limited (BSCL) planned to augment the city bus services by procuring 400 more buses. Out of the 400 new buses, a few buses will run on electricity. "What number of buses will ply will depend on the Detailed Project Report (DPR)," added the commissioner.
The city bus modernization plan also includes assessing existing and required infrastructure for a smooth operation. The consultant will also carry out environment and social impact assessment (ESIA) study for the modernization project.
Two months ago, the Bhubaneswar Development Authority (BDA) signed an MoU with World Resource Institute (WRI) to get technical assistance from it for sustainable public transport. It will help BDA implement vision zero, which is a plan to reduce accidents on city roads, the public bicycle sharing (PBS) and complete street programme.
Comments
comments