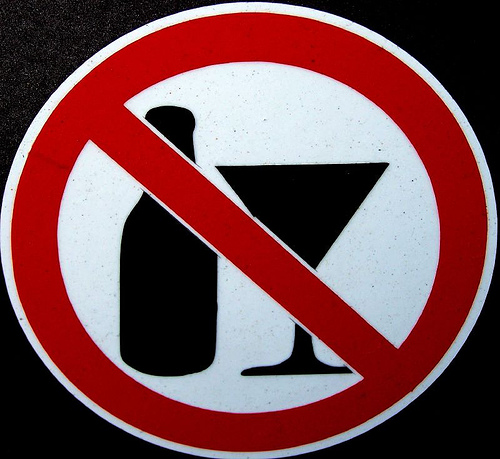 To stop drinking outside liquor shops, the police today issued an order asking the store owners in Cuttack and Bhubaneswar to install closed circuit television cameras, which will cover at least 30 metre area around their establishments.
In the capital city, there are 42 liquor shops in the municipal area.
Police has also asked the owners to preserve the CCTV footages for at least 15 days or hand over the recordings.
Comments
comments