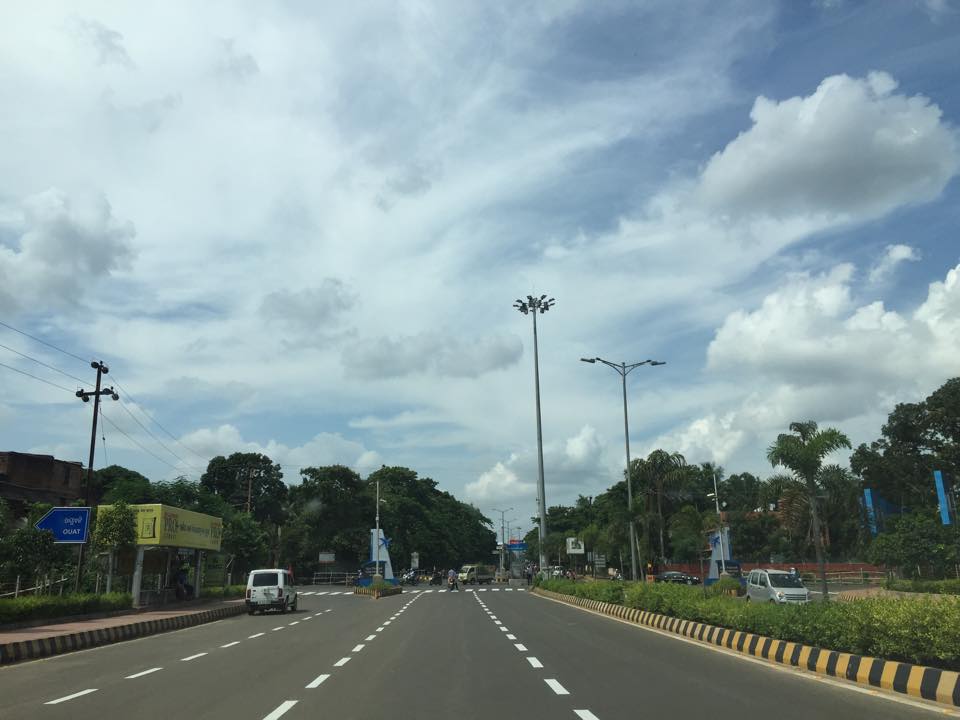 A team from Corporation of Chennai visited the city to study efficient management of LED street lights by the Bhubaneswar Municipal Corporation (BMC).
The BMC has installed the LED lights on public-private-partnership (PPP) mode.
By September-end, the BMC will replace all traditional street lights with 20,000 LED bulbs. Till now, 13,600 lights have been installed.
The BMC started installing LED lights in August last year. Initially, 20 lights were fixed. An energy audit found that the civic body was able to save 85% energy with LED bulbs, following which it decided to go ahead with the project.
Source: TOI
Also Read : Bhubaneswar Wi-fi now set for trial run on August 14
Comments
comments