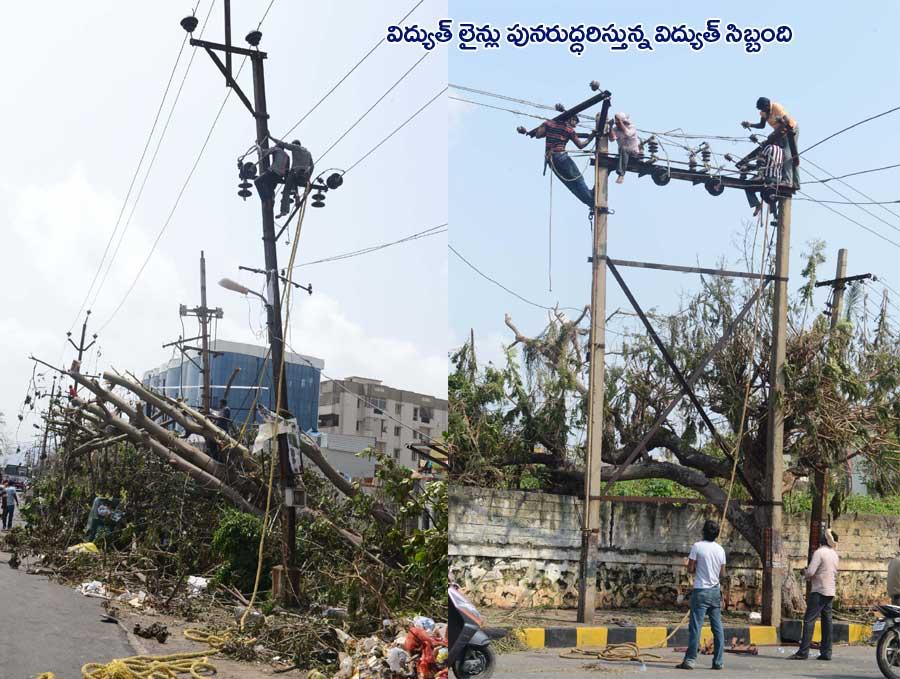 Andhra Pradesh Chief Minister Nara Chandrababu Naidu has extended his thanks to other state governments who have sent their personnel to the state to carry out restoration works.
The Chief Minister said that he is grateful to Odisha government for helping Andhra Pradesh in this house of distress. Odisha government has deployed 453 men from Fire Services and sent 239 power saws/cutters, 152 Tower Lights, 23 Combi Tools and 4 mobile mini mast lights. He said that 106 personnel from Odisha Disaster Response Force had helped the AP government in recuperating from the aftermath of Cyclone Hudhud.
He added that from October 13th, after the cyclone, these personnel have been helping AP government officials in clearing roads, removing fallen trees, electric poles and collapsed structures.
Comments
comments