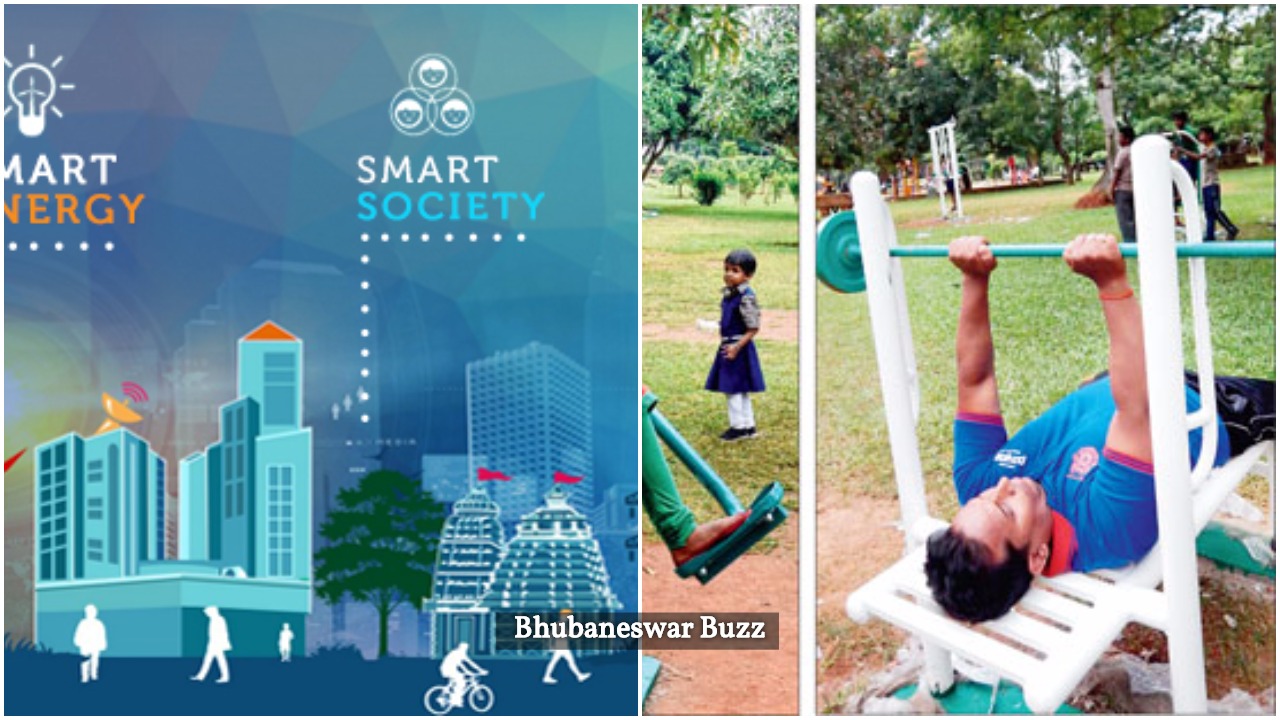 As per this report in telegraph, Bhubaneswar Smart City Limited (BSCL) and the Bhubaneswar Development Authority are planning to develop three parks in Saheed Nagar in the first phase. The parks will be universally inclusive and promoted as learning and recreational centres with features such as children's play area, toilets, splash parks, open gyms, watchtowers, butterfly parks, sensory gardens and basketball courts etc.
The three chosen parks are BDA-OMC Park, Robot Park and a community garden near the Sparsh Hospital.
While the splash park would be a recreation area for water play that has little or no stagnant water, the butterfly park would be a facility with special emphasis on conserving and showcasing butterflies in their natural habitat. The sensory garden would be designed with the purpose of stimulating the senses though plants and other materials to engage the visitors' senses of sight, smell, touch, taste and sound.
Comments
comments