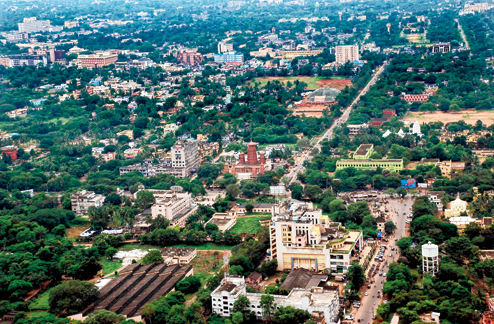 Times Of India Writes:
The Bhubaneswar Development Authority (BDA) on Friday submitted a proposal on town planning scheme to the state government for approval to set up an upscale satellite city over 746 acre, on the outskirts of the city. BDA sources said 746 acre comprise four villages – Naragoda, Sahajpur, Sijuput and Paikarapur. They will be developed without acquiring land from villagers.
According to the plan, the BDA will develop infrastructures like roads, hospitals, parks, educational institutions, playgrounds, shopping complexes and police and fire stations on 40% to 50% of the total land. For the purpose, it has taken consent of villagers.
The remaining 50% land will remain with the villagers. They can either construct their own houses or sell the plots to the developers for constructing high rises. The villagers will be benefitted as the land prices will go up after infrastructure development.
At present, road access is limited too only 100 acre. The BDA will not only develop a modern road network but also facilitate sewer lines and drainage system, said a BDA spokesperson.
Comments
comments