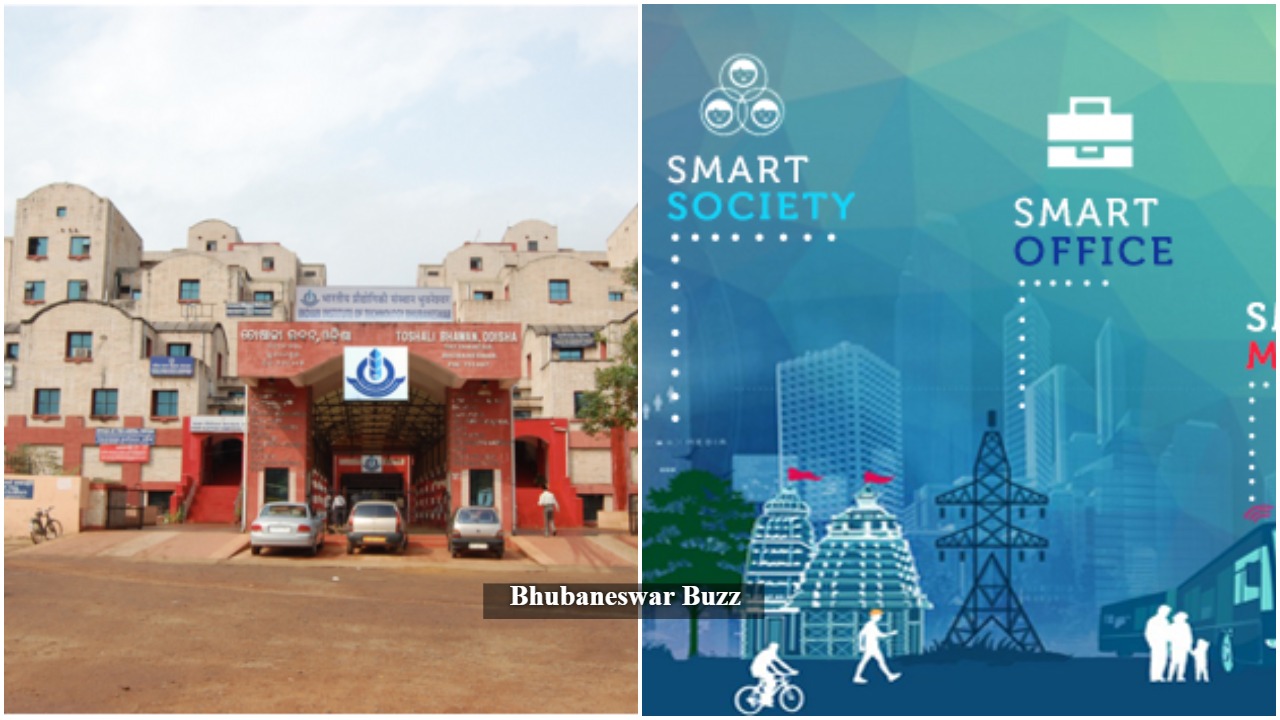 The Telegraph writes :
The Bhubaneswar Smart City Limited (BSCL) has come up with a plan to develop a state-of-the-art institutional core project area at Satya Nagar to provide a centralised facility to citizens.
The project, which will be executed under the ambitious Smart City Mission, will have an institutional cluster to house several major government and private institutions such as the World Trade Centre. It will have a central plaza for cultural activities, a dedicated hotel corridor and other facilities.
 The administration has already identified around 40 acres around Toshali Bhavan for the facility.
Toshali Bhavan was likely to be converted into a World Trade Centre-like facility in the proposed institutional core project.
Besides the institutional core area, the project will have quality infrastructure such as smart bins, non-vehicular zones, multi-level smart parking, dedicated street vending zones and a central plaza for cultural and congregational activities.
Read full details from Telegraph
Comments
comments