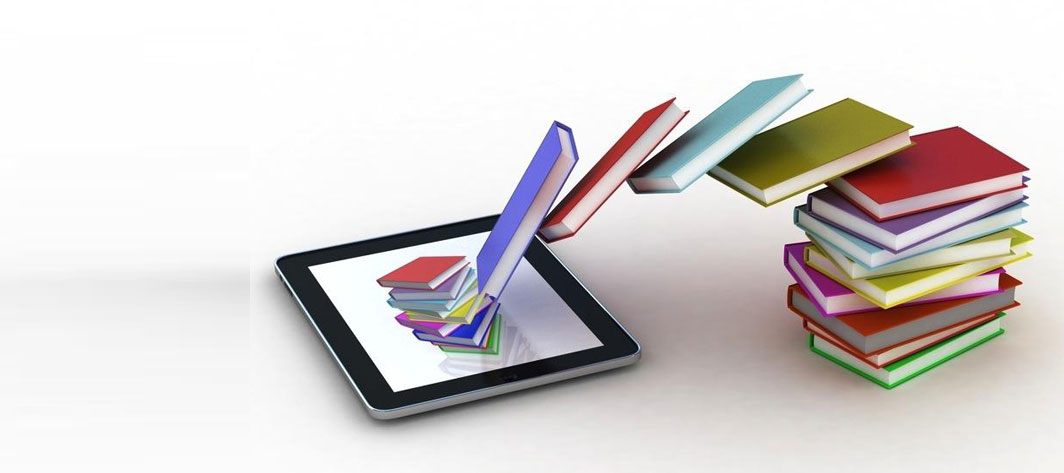 Manmohan Digital Library, the first digital library in the state with over 1.3 lakh digitized pages of Odia literature is ready in Old Town now.
The library is being set up by voluntary organization Srujanika, which works on digitization of literary works, and Kedar Nath Gabesana Pratisthan, a socio-cultural association.
The library will help scholars and researchers interested in Odia literary works dating back to 1856. This is probably the only library completely digitized in the state.
The library will have digitized pages of over 75 Odia literary magazines and their editions and newspapers published between 1850 to 1950.
The collection includes early editions of literary magazines like 'Prabodh Chandrika' started in 1856, 'Indradhanu' (1894), 'Utkal Sahitya' (1897), 'Naba Bharat' volumes of 1934 to 1951, 'Kumkum', a handwritten magazine published from the then Bombay in the 1940s.
Among the newspapers there are editions of Utkal Dipika and Baleswar Sambad Bahika, the first two Odia newspapers, and also editions of dailies like Asha and Nabina. These literary magazines contained writings of noted writers like Fakir Mohan Senapati, Gopabandhu Das, Pandit Nilakantha Das and others.
Courtesy: Times of India
Comments
comments