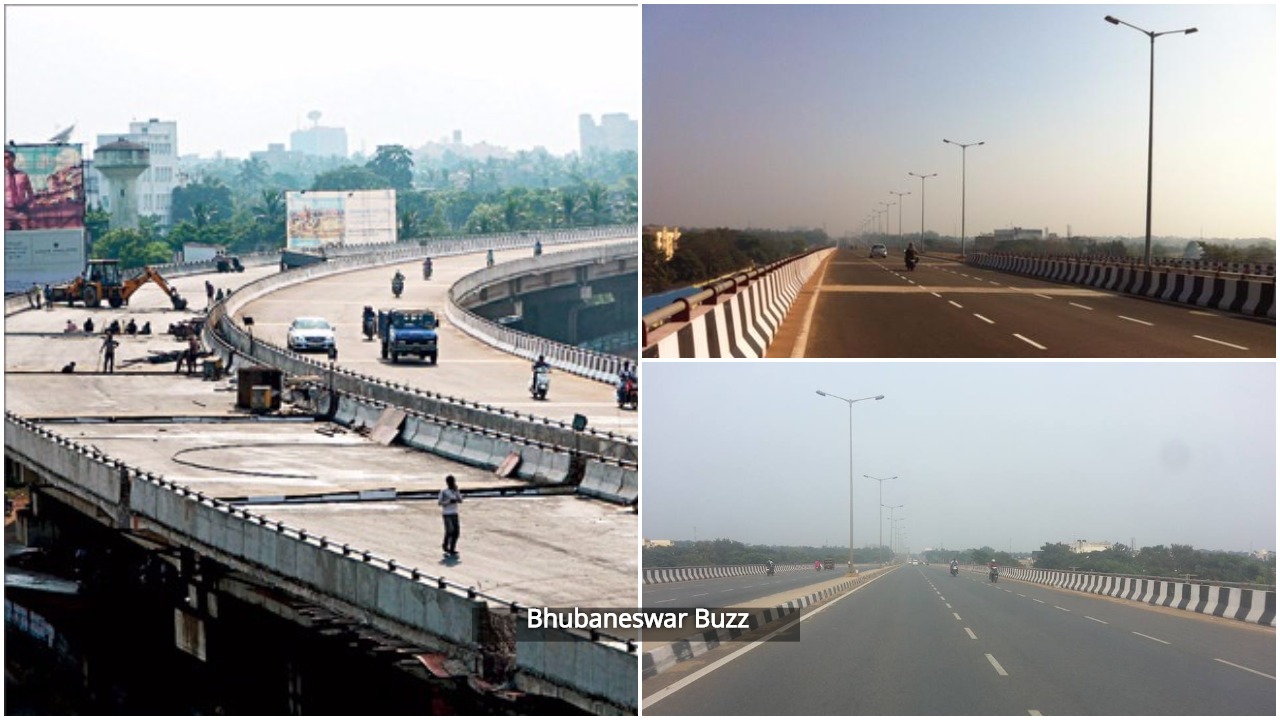 To ease the mounting traffic congestion on the busy Raj Bhavan- Nandankanan square road, the state government plans an elevated corridor (fly over) over the 14-km route in the city.
The 14-km stretch that connects some of the posh localities of the city like Shastri Nagar, Jaydev Vihar, Pal Heights, Nayapalli, Chandrasekharpur, Sailashree Vihar, Niladri Vihar, KIIT–witnesses heavy traffic during office hours and in the evening.
Chief minister Naveen Patnaik, who reviewed the situation here at the state secretariat on Wednesday, directed the works department to conduct a feasible study for construction of a fly over and a parallel alternative road on the route.
Did you know Bhubaneswar Buzz is only portal covering Odisha to have more than 21,000 followers (consistent) in top 3 Social media platforms i.e. Facebook,Twitter and Instagram
Bhubaneswar Buzz is available in 10 social media channels, check out all of them here
Did you know Odisha is first in India to host Asian Surf Championship
Like Us in Facebook to get more content like this
Comments
comments