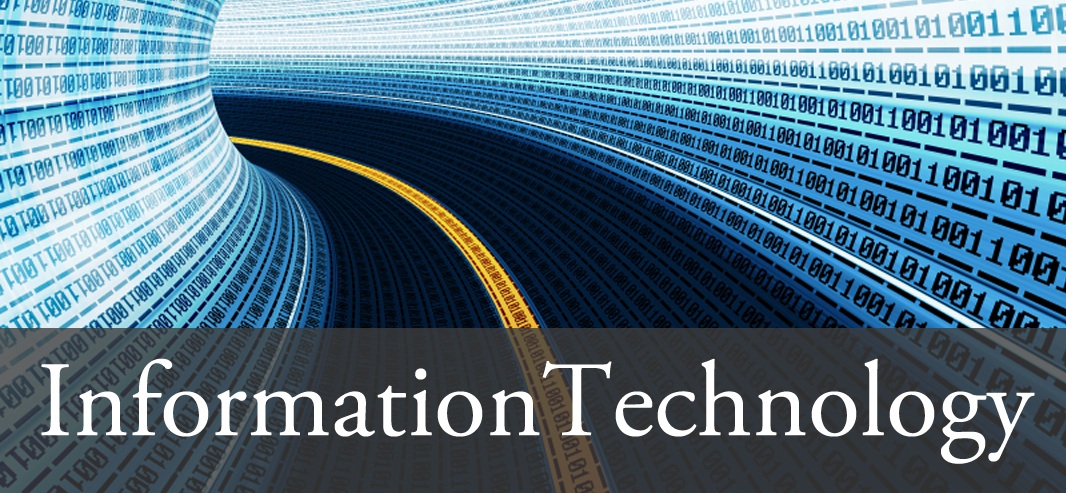 Info Valley II project, which aims to attract global investment in information technology (IT), would be ready by 2018. Singapore-based Jurang Consultants has prepared the master plan for the project.
The project being developed on 660 acres will have an IT special economic zone project, an electronic system design and manufacturing unit, a business and recreation centre and a hardware park.
Infosys, which is planning to set up its second campus at Info Valley, is the anchor tenant for the project. According to the sources, a number of global IT farms have evinced interest to invest in the project.
The government claims that the project would have a potential to create employment for six lakh youths. The estimated budget for the project is Rs 200 crore.
Comments
comments