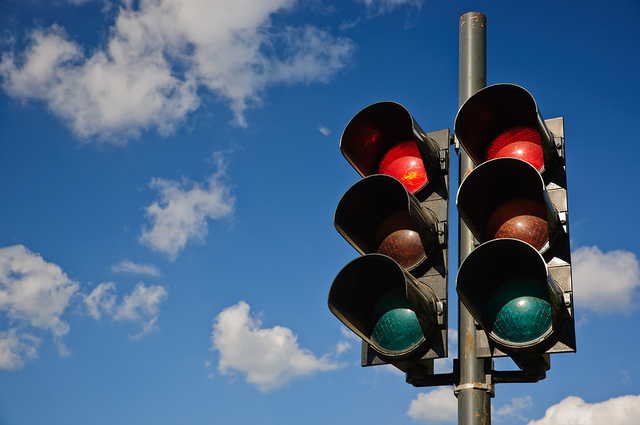 The commissionerate of police has decided to set up a 30-seat auditorium in which traffic rule violators would be shown short films on road rules.
The move is aimed at sensitizing violators about traffic norms.
"The auditorium will come up within four months at Traffic Police Station. Soon after catching traffic violators on the road, we will send them to the proposed auditorium to watch the films," said a senior police officer. "The films will not only teach them about road rules, but also train them about the basics of driving bikes and cars. We will also teach them about traffic signage and how to respond to different symbols," the officer said.
At present, the police imparts training on traffic rules to school students. "We have created a short film highlighting various road rules and penalties for violation of the rules.
A traffic park will soon be established where students will be taught about the rules," said ACP(traffic) Jatindra Panda.
The commissionerate of police is also exploring the feasibility of introducing the 'student police cadets' (SPC) project, which is a big hit in Kerala.
Comments
comments