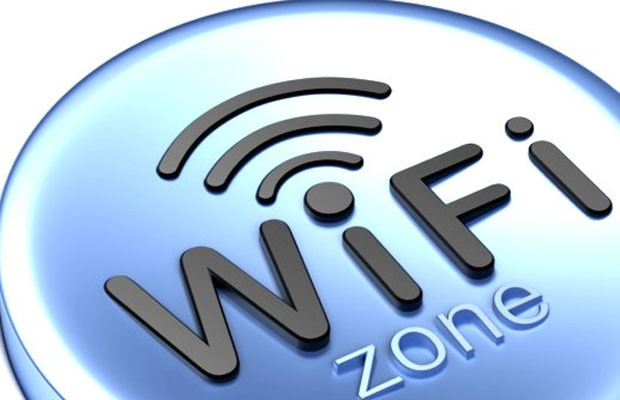 The one-month free Wi-Fi piot services are though not launched yet, but it's been 15 days since the Internet service providers started it at several locations. Youngsters are making the most of it.
The Wifi locations are on the road connecting Siripur Square to Ganga Nagar, near BMC Bhawani Mall, in and around Forest Park and Imfa Park in Saheed Nagar and Shyama Prasad Mukherjee Park at Satsang Vihar and on the Utkal University campus.
It's not only free, but also faster than any other service where we have to pay.
The one-month phase will work as proof of concept for the Wi-Fi project in the city.
Comments
comments