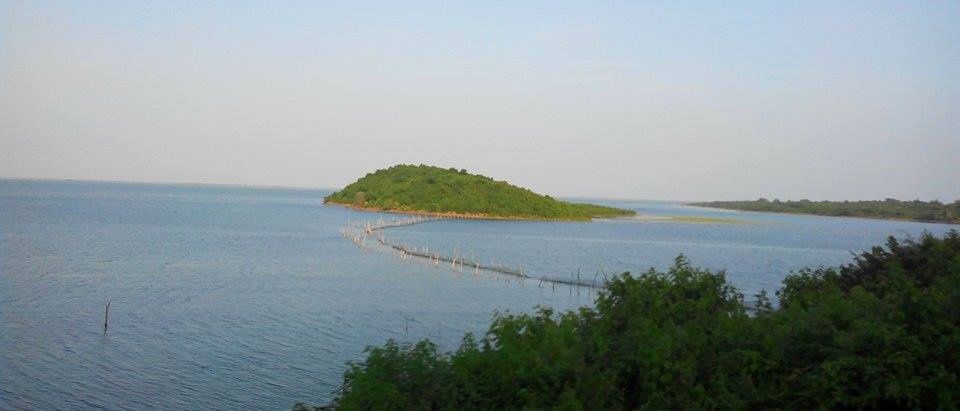 The Union Ministry of Road Transport and Highways has started surveying the 500 km-long coastal highway from Gopalpur of Odisha to Digha of West Bengal, which would give a boost to coastal economy and tourism.
Two consultants have been appointed to conduct survey in two stretches – from Chhatrapur to Ratanpur (262 km) and Ratanpur to Digha (240 km).
"We are committed to the project. After preparation of DPR, we will go for tender. We will insist acquisition of 80 per cent of land required for the coastal highway before commencing the project. I had discussion with Chief Minister Naveen Patnaik and sought cooperation in land acquisition," said Nitin Gadkari, Union Minister of Road Transport and Highways, while talking to reporters through video conferencing.
Mr. Gadkari had announced the road project last year. According to NHAI sources, once survey of the proposed coastal highway is completed, its findings will be shared with people's representatives of the areas and top officials to make an assessment about road alignment.
The road project is expected to improve connectivity along the coast and harness enormous tourism potential.
According to preliminary inspection, 14 bridges touching all major rivers of the State would have to be constructed for the road. If the project is finally decided to be taken up, a 4-km-long bridge – longest in Odihsa — over Chilika Lake might come up.
Apart from Chilika, bridges will have to be planned over River Prachi, Devi and Mahanadi, Hansua, Patasala, Brahmani, Baitarani, Matei, Budhabalanga, Panchapada and Subarnarekaha.
Comments
comments