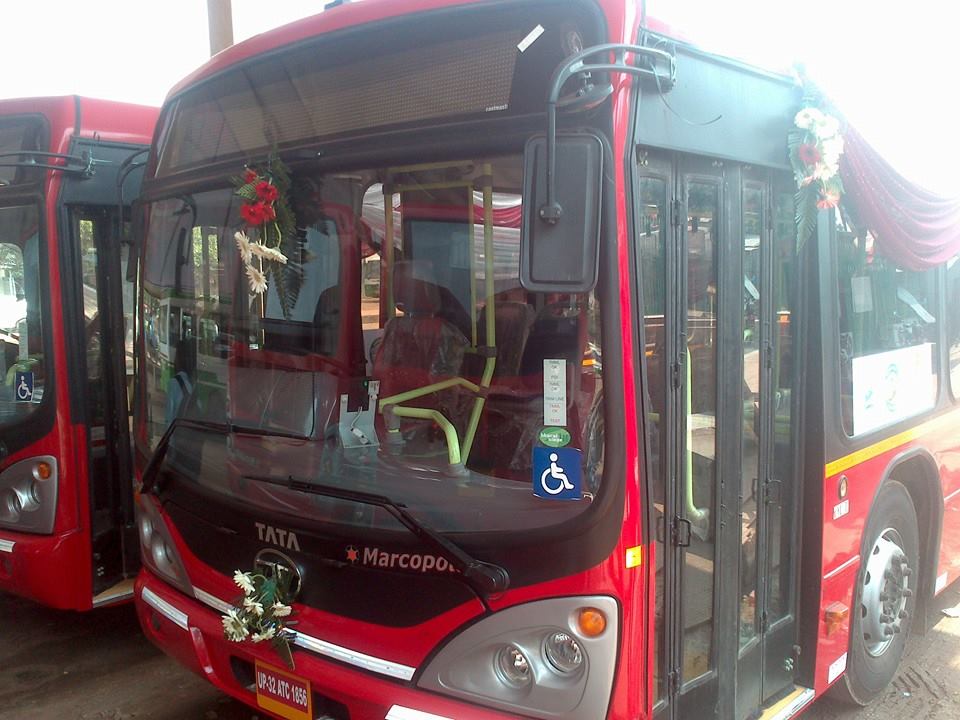 The passenger buses must have CCTV and GPS facilities in order to get permit for operation in the state. Alarmed at the spurt in crimes against women, the Odisha government has decided to equip the state buses with CCTV cameras and Global Positioning System.
The Department of Commerce and Transport has issued a notification in this regard and sought public opinion over it.
The state has about 15,500 buses of which only 426 are owned by the state government. Remaining buses are owned by private operators.
The Odisha Private Bus Owners Association, however, said the state government's move was not feasible.
Also Read:  Chilika Lake to get its first Luxury Resort in an island by October 2016
Comments
comments