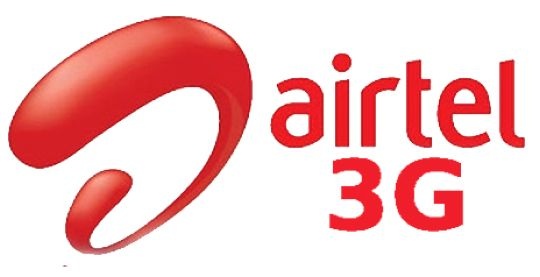 Airtel's Platinum 3G will deliver faster Internet speeds, enhanced voice clarity and offer a superior network experience for customers in the circle, said a company release.
It will also help optimise the back-end engagement between the network and mobile devices, thus allowing customers to enjoy extended battery life on their phones.
Ravindra Singh Negi, company's chief executive officer for West Bengal and Odisha, said the launch of Platinum 3G would help deliver enhanced voice and data connectivity.
Sameer Anjaria, chief operating officer, Odisha telecom circle, said, "Platinum 3G services would be offered to customers across 27 towns in Odisha."
Comments
comments