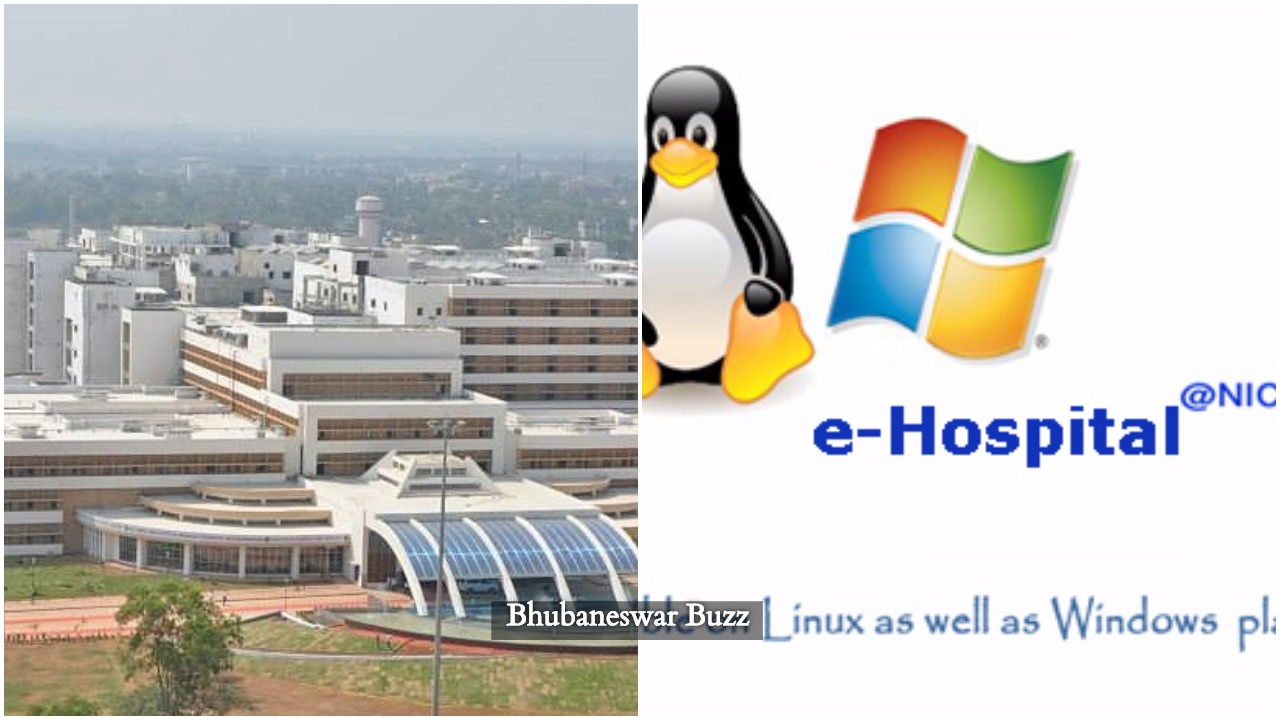 The All-India Institute of Medical Sciences (AIIMS) here has become the first hospital in the city to go paperless by adopting the e-hospital system.
The e-hospital system aims to provide end-to-end solutions for managing health care processes and services in hospitals, including providing telemedicine services. It adheres to a set of international standards for transfer of clinical and administrative data between software applications used by various health care providers.
The e-hospital system is managed by the National Informatics Centre and the service is available for patients at the registration and billing counters of the hospital. AIIMS Bhubaneswar director Geetanjali Batmanabane inaugurated the service yesterday.
As part of the system, every patient visiting the hospital's outdoor patient department (OPD) will be assigned a barcode. The patient's case details, including medical history, can be accessed online using the barcode.
Patients will no longer need to register themselves at various departments of AIIMS, Bhubaneswar, when they get a barcode.
As a benefit of the new system, the patients will also be able to make payments online, without having to wait at the billing counter.
The complete billing details of patients and their medical history can also be accessed online from the e-hospital website – www.ehospital.nic.in.
Comments
comments