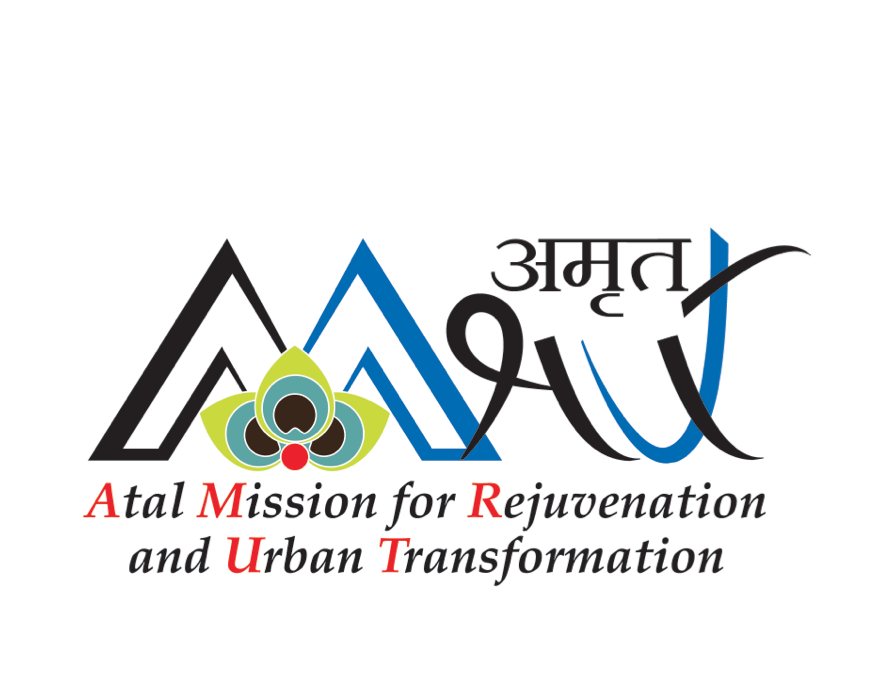 Centre has approved Rs 463 crore under Odisha under Atal Mission for Rejuvenation and Urban Transformation (AMRUT) scheme. The fund, allocated for 2015-16, will have to be spent in the next three years.
The centrally-sponsored scheme would cover nine urban areas – Bhubaneswar, Cuttack, Puri, Berhampur, Rourkela, Sambalpur, Bhadrak, Balasore and Baripada.
The AMRUT focuses on areas like drinking water supply, sewerage facilities and septage (septic tank sludge) management and enhancing amenity value of cities by creating and upgrading green spaces, parks and recreation centres, especially for children. Under the scheme, 50% of the project cost would be borne by the Centre while the state government and urban local bodies would bear the rest.
Comments
comments