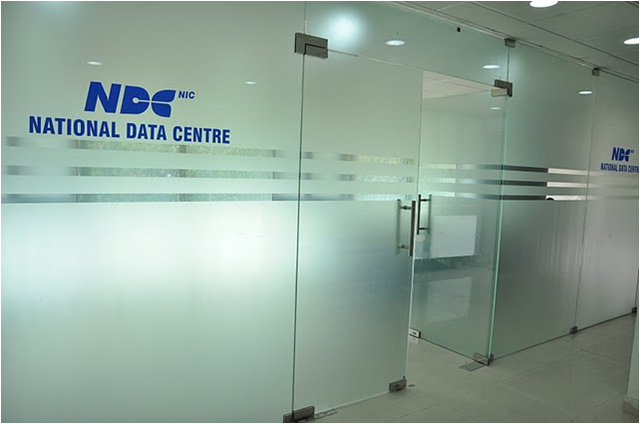 40,000 square feet proposed National Informatics Center (NIC) data center in bhubaneswar is expected to get operational by September 2016.
It was announced by Union Minister of Communications & Information Technology Ravi Shankar Prasad. Prasad highlighted the Bhubaneswar data center to be among the top-10 priorities of the 'Digital India' programme of his ministry.
This will be the fourth NDC (National Data Center) to be established in the country apart from the ones already in Delhi, Hyderabad and Pune.
The National Data Center at Bhubaneswar is being set-up to meet the growing needs of Digital India initiatives. This is a state-of-the-art Tier-3 Data Center with 99.982% availability and 24X7 support, covering over 40,000 square feet of area. It will be operational by end of 2016 at a cost of Rs.188.59 crores. It will be cloud enabled to ensure optimal utilization of resources and will also be environment friendly
Comments
comments