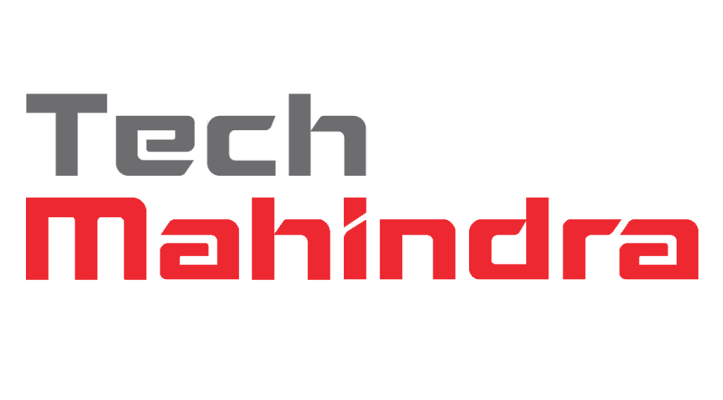 Business Standard Writes:
IT services and outsourcing company, Tech Mahindra plans to ramp up capacity at its Bhubaneswar centre to 5,000, up from the existing 1,600.
The headcount would be ramped up to around 5,000 subject to approval of the board and building plan approval. The addition will be a mix of employees from IT and ITeS(IT enabled services) sector.
The existing infrastructure can house about 3,000 employees. The campus is spread over six acres of land.
Tech Mahindra management is keen to go on an expansion spree due to the low attrition rate in Bhubaneswar and conducive environment here.  In December last year, the company had inaugurated a new block at its existing campus to house 615 more IT professionals taking the total capacity in the state to 1,111.
Full article from Business Standard
Like Us in Facebook to get more content like this
If you have content to share with us, send us an email at [email protected]
Comments
comments