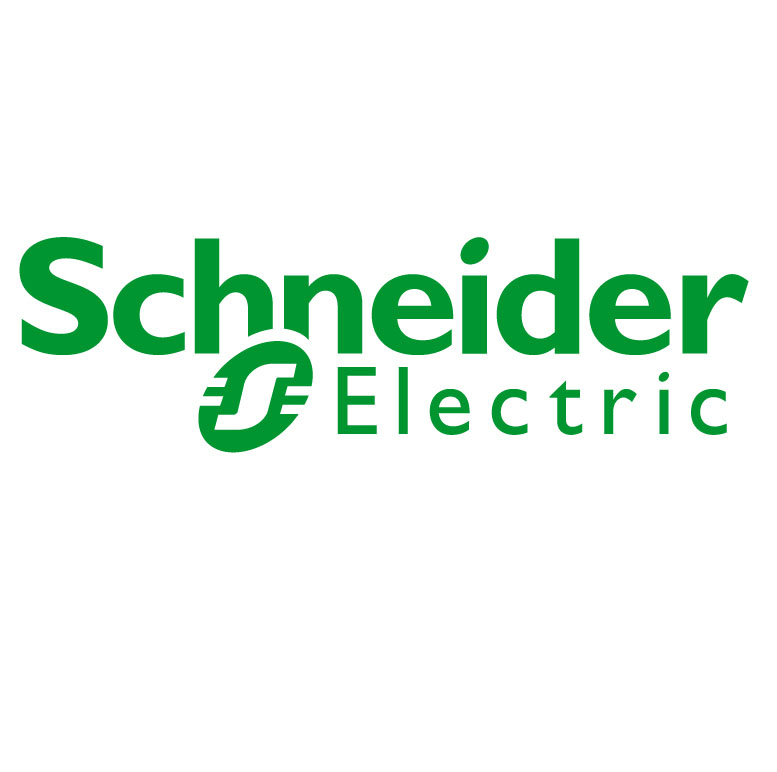 Schneider Electric, a global leader in energy management and automation, is looking to make India its export hub.
"Schneider runs a big R&D (research & development) centre in India in Bangalore. From Karnataka, we are exporting our whole range of products to 15-20 countries. In a way, India is already an export hub for Schneider and we intend to make it one", said S Nagarajan, vice president (national sales), Schneider Electric India Pvt Ltd.
The R&D centre in Bangalore is manned by over 1,200 people. Every year, Schneider spends four to five per cent of its turnover on R&D.
In Odisha, Schneider is keen to engage the state government for upcoming projects like Smart Cities and Smart Grid. It also wants to be associated with the state government in solar power.
Schneider today opened its office in Bhubaneswar to ensure seamless services for its local customers.
Read more from Business Standard
Comments
comments