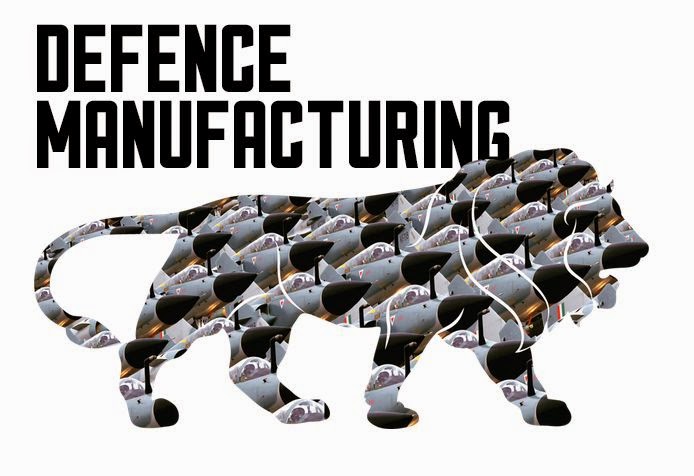 A major defence production unit has been proposed in Gopalpur in Odisha, where Tata group can partner the state and the central governments, Union Minister Dharmendra Pradhan said today.
He also proposed developing Odisha as a future oil and gas hub of eastern India and said that about Rs 1 lakh crore is expected to be invested in the hydro-carbon sector in the state in 5-7 years.
"Steps have been initiated for establishment of a defence manufacturing unit at Gopalpur in Ganjam district as part of the 'Make in India' drive," the Minister for Petroleum and Natural Gas told reporters here.
Tata group has 3,000 acres of land at Gopalpur and the company has been asked to be a partner in the proposed venture which can come up in their area, Pradhan said.
The project is at a conceptual stage and can be developed jointly by Tata, Odisha government and the Centre, he added.
The Modi government also plans to set up an international standard skill development centre of excellence in Bhubaneswar to provide training in hydro-carbon sector, he added.
There is a requirement of 136 skills in the hydrocarbon sector starting from exploration to delivery point, Pradhan said, adding that such a skill development centre has huge potential to generate revenue and skilled manpower.
While Indian Oil's refinery at Paradip is on the verge of completion, a petrochemical complex is also coming up at the port town, he said. The work for the first project of the petrochemical complex, a polypropylene unit, has also begun.
A strategic reserve of oil will soon come up in Odisha which is being developed at Chandikhole in Jajpur district, Pradhan said, adding that several important pipeline projects are also being taken up through the state.
There is also a proposal for takeover of Kalinga Iron Works at Badbil by SAIL, he said.
On disinvestment of aluminium major NALCO, he said no PSU will be allowed to move out of the ownership of the central government despite moves to offload 5-10 per cent stakes in some companies including Nalco.
Stating that huge investments were required for strengthening infrastructure and rural development, he said government can raise funds by divesting small portion of its stakes in PSUs.
The minister also described as unfounded the allegation that there was a plan to shift the engine division of Hindustan Aeronautics Limited from Sunabeda in Koraput district.
Also Read: Bhubaneswar the gateway of all campaigns of DRDO – says Director
Comments
comments