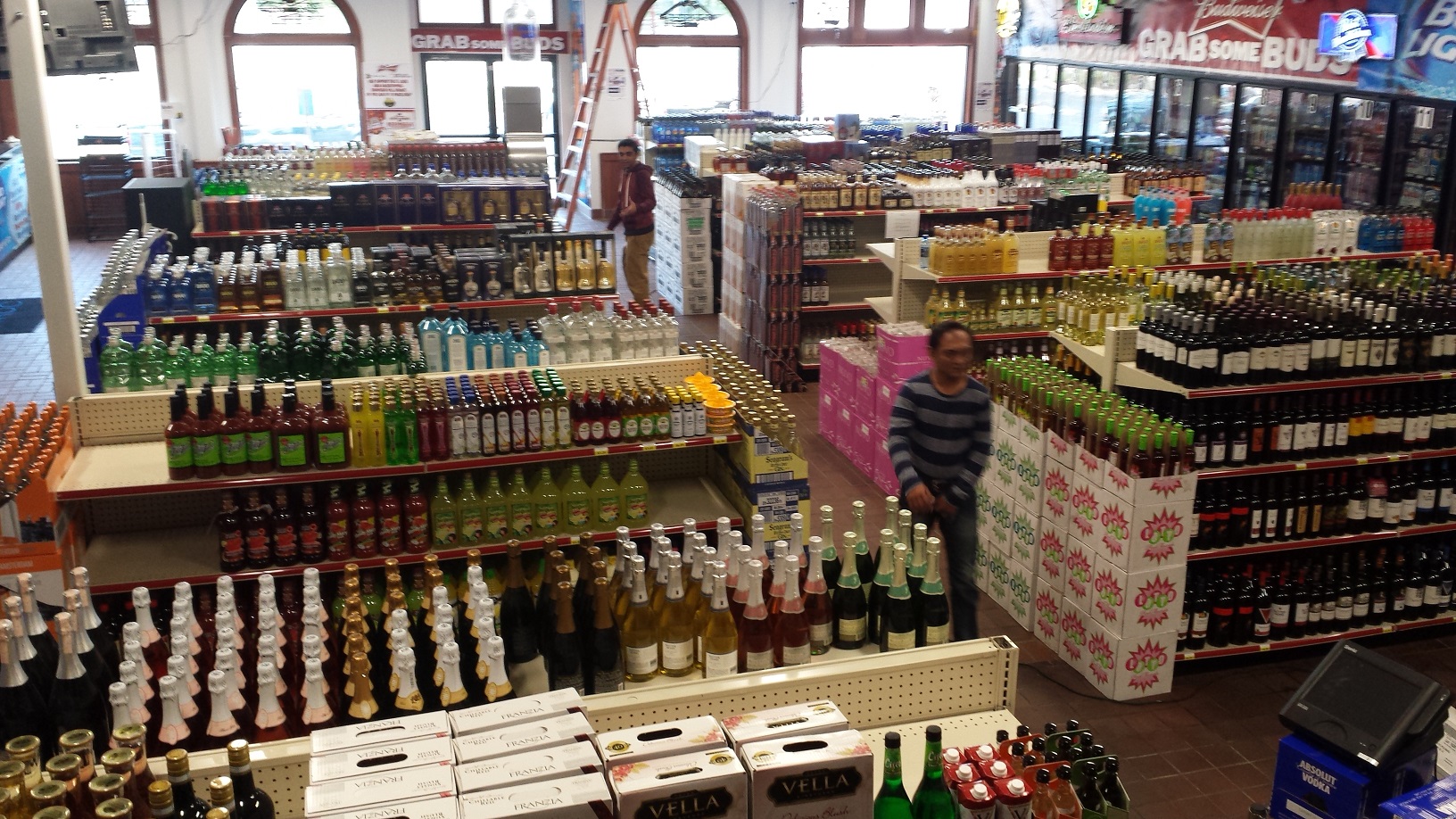 Odisha government is going to attract investors in the liquor manufacturing sector with an aim to export the products from the state. The state's excise policy for 2016-17 is aimed at attracting investments for setting up of new brewery, distillery and micro-brewery in the state. Besides, the policy encourages export of beer and IMFL from the state.
Sources in the government told FE that the policy aimed at rationalising the licence fee for existing breweries, distilleries and bottling plants to provide them a level-playing field.
The new excise policy, which will come into effect from April 1, 2016, also seeks to stabilise MRP of liquor trade in the state.
Comments
comments