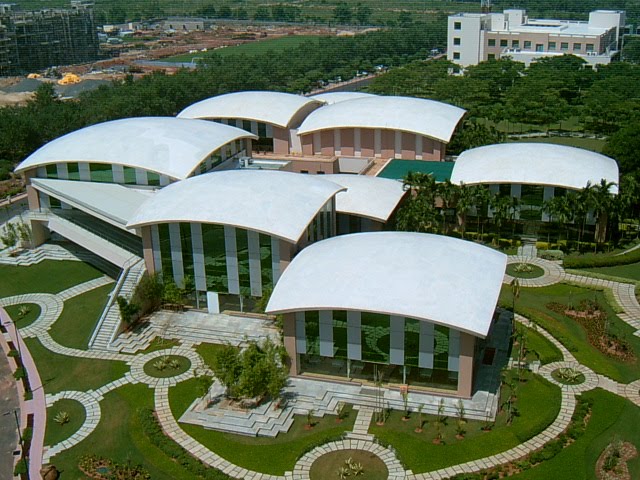 Odisha recorded 11 per cent growth in software exports in 2014-15 and is 10th largest exporting state among all the states in the country.
The rate of export growth from Odisha is almost at par with the national growth rate of 12 per cent. Infosys has already started operations at its second campus, TCS and others are expanding their operations in the state.
IT sector has climbed to third position in exports from Odisha after metallurgical and engineering products.
Comments
comments