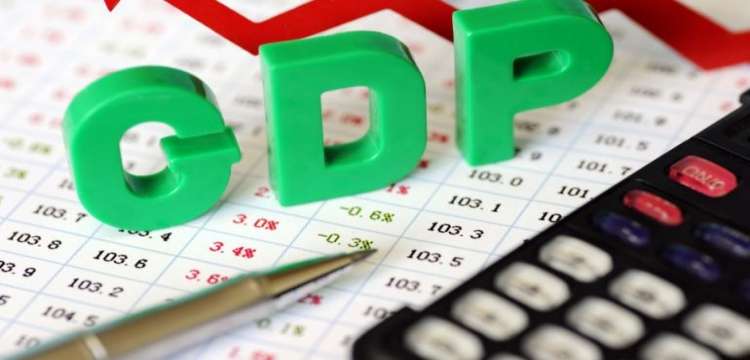 Odisha has registered a gross state domestic product (GSDP) growth rate of 7.94 per cent in 2016-17, overshooting the average national rate of 7.1 per cent, according to advance estimates in the Economic Survey.
The state has recovered from its 6.1 per cent growth rate in 2015-16 triggered by an erratic monsoon. This year's higher economic growth is also attributed to an improved monsoon.
Odisha's economy has been on a high-growth trajectory in recent years after lagging the national average for decades. From 2003, the state registered growth of above 8 per cent as against the national average of 7.5 per cent. The Economic Survey says Odisha's per capita income reached Rs 61,678 in 2016-17, climbing 7.05 per cent from Rs 57,616 in 2015-16. Over the same period, India's per capita income grew 6.5 per cent to Rs 81,805 from Rs 77,524.
Odisha's real GSDP has reached Rs 3.14 lakh crore in 2016-17. Industry contributed 36.56 per cent to the state's GSDP against the pan-India average of 28.81 per cent. The share of agriculture rose to 19.91 per cent in 2016-17 from 18.68 per cent in 2015-16.
Comments
comments